Theme For 2019: Smart Logistics
Entering 2019, CeMAT ASIA Innovation Salon will continue to join hands with partners to lead the trend of logistics industry, promote exchanges among industry peers and drive the development of logistics enterprises. At present, "Industry 4.0", "Made in China 2025" and other concepts have taken root after birth, calling for the logistics industry to advance side by side. CeMAT ASIA Innovation Salon 2019 will focus on the theme of "Smart Logistics" and invite elites and professionals to strive for greater progress of the logistics industry under the intellectualization goal together with big shots of the Innovation Salon.

A Glance at Agenda:
Stay closely to the theme, and invite more Party As and industry experts to participate in discussions on hot topics ranging from e-commerce logistics, fresh food, intelligent manufacturing, home logistics to vehicle and parts logistics, among others. Other highlights include master talks, brainstorming activities and so on.

Day 1 November 3, 2020
Topics: The Development Trend of Smart Logistics in the New Situation
Partner: Fraunhofer Institute for Material Flow and Logistics(Fraunhofer IML)

Day 2 November 4, 2020
Topics in the morning: Cloud Encounters Between Artificial Intelligence and Smart Logistics
Partner: Shanghai-Amazon AWS Joint Innovation Center

Topics in the afternoon: Intelligent Cold Chain Upgrade the Fresh Food Logistics
Partner: China Storage & Transport Magazine

Day 3 November 5, 2020
Topics in the morning: Supply Chain and Logistics Technology Development of The Footwear Industry in the Post-epidemic Era
Partner: Logistics & Material Handling Magazine

Topics in the afternoon: Summit Forum of Automotive Logistics
Partner: China Automotive Logistics Association of CFLP


CeMAT ASIA Innovation Salon

With the support of strong industry partners the high-calibre conference CeMAT ASIA Innovation Salon focusses on trending topics such as "Industry 4.0" and "Made in China 2025". The annually organized conference initiates dialogue and discussions between logistics industry experts and therefore continues to drive innovation. All presentations of the various international speakers are being translated into English and Chinese simultaneously.

In 2018, the presentations under the guiding theme of "Smart Logistics" evolved around pharmaceutical logistics, automobile logistics, global market trends and intelligent supply chains. During the three-day conference over 4,000 visitors joined lively discussions and tried to get answers on how to transform the industry towards intelligent modernization.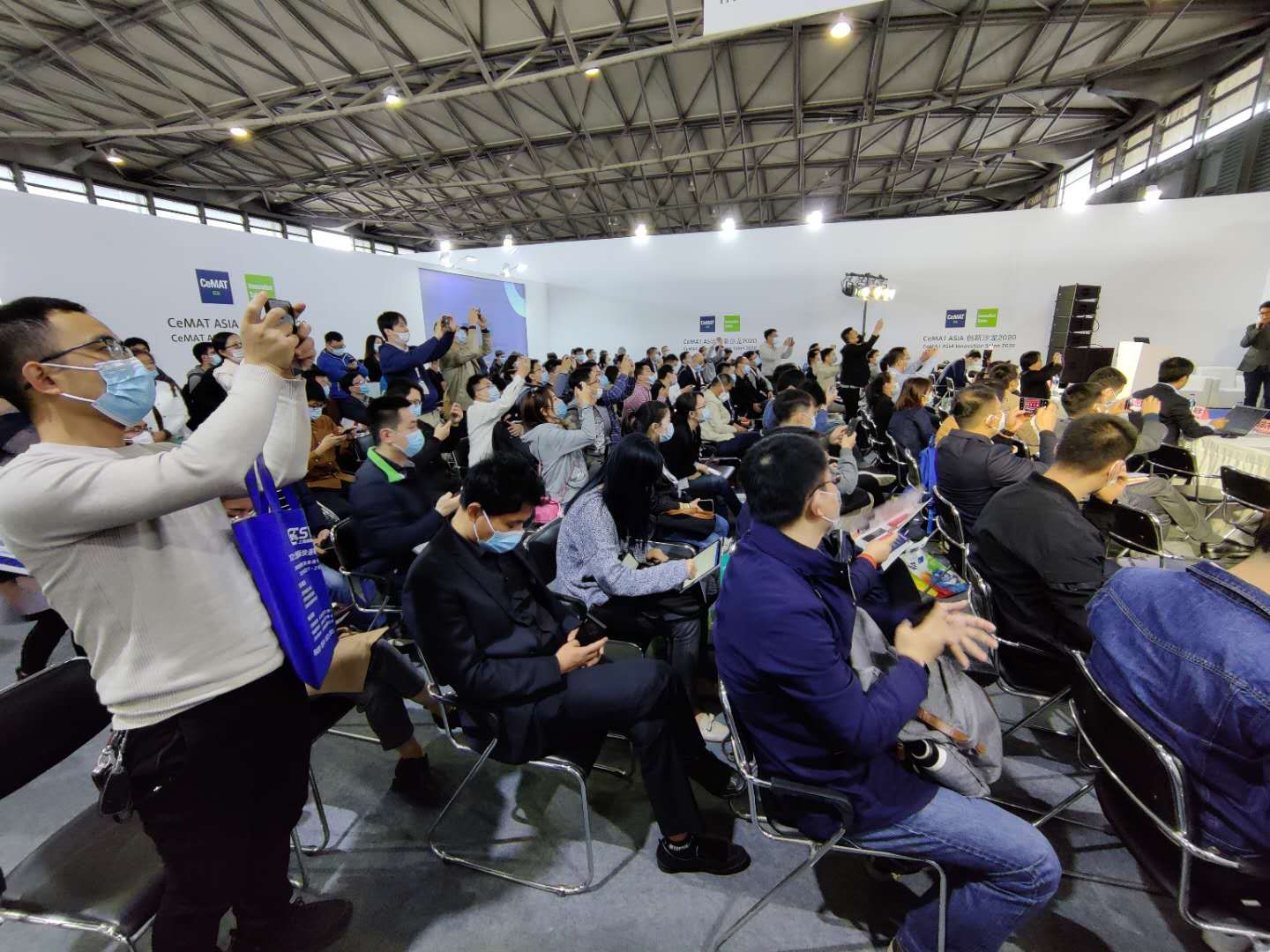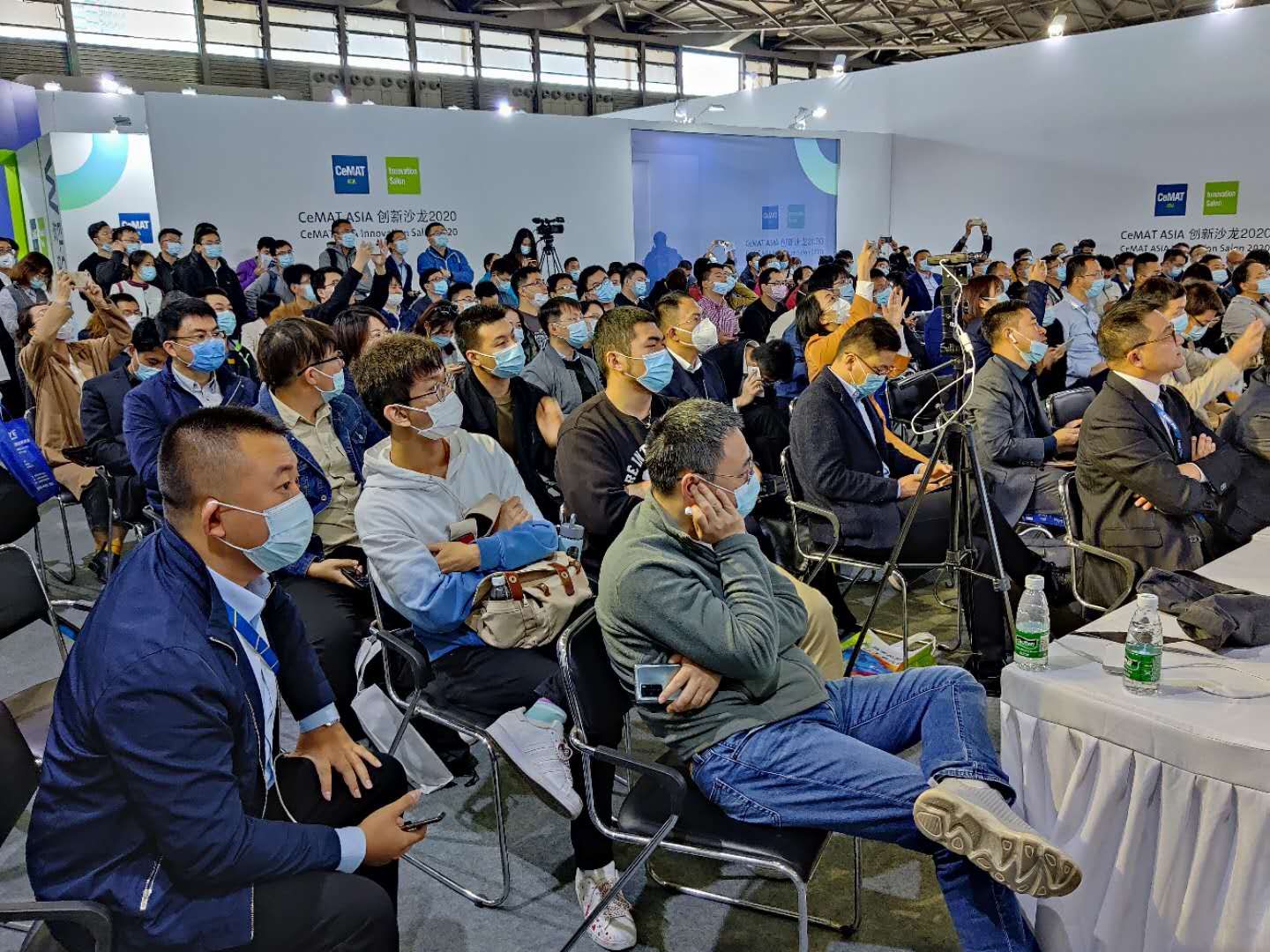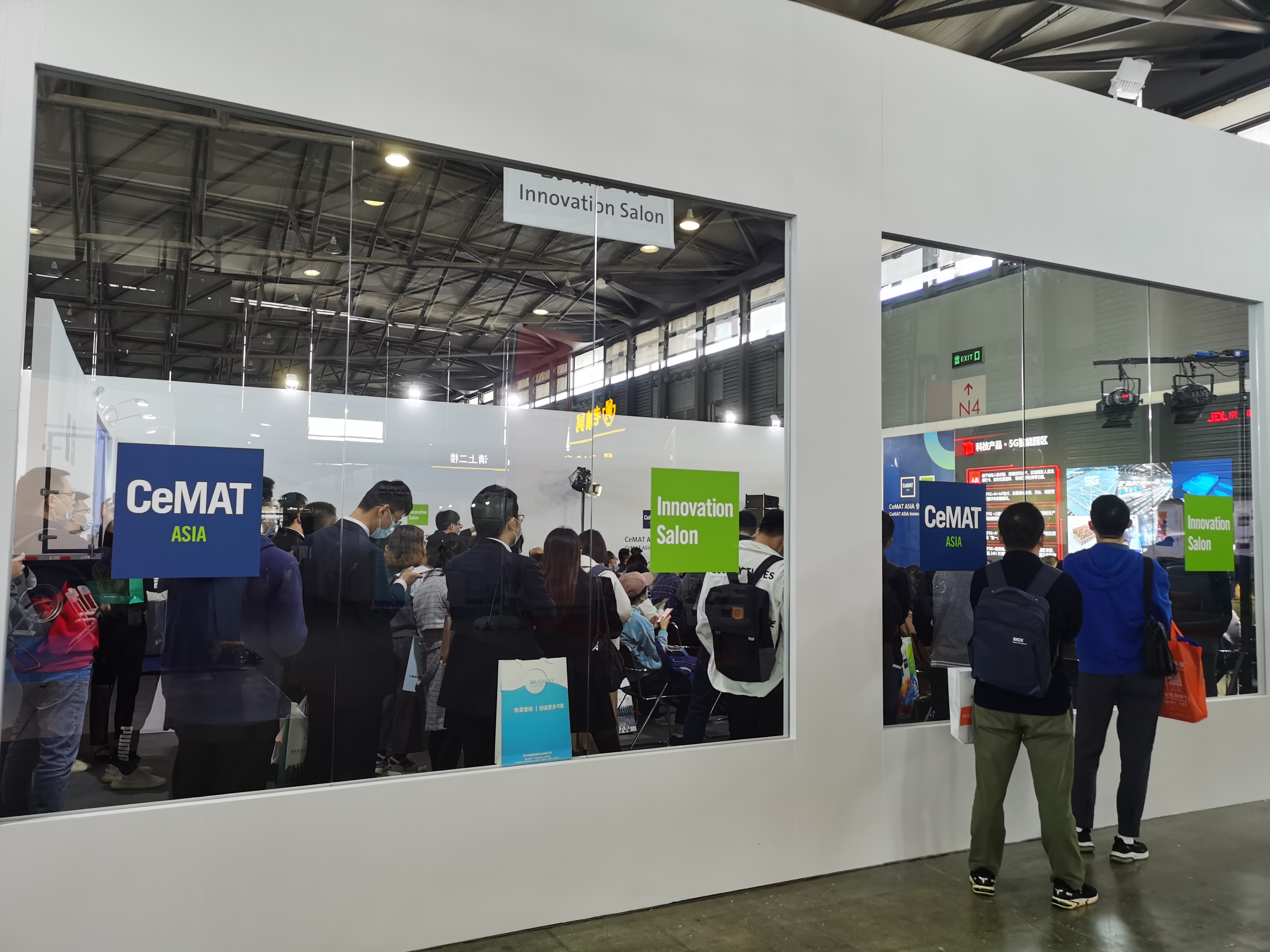 Organizers
Supporters
Co-organizers
Supporting Media
Here you can find the program of the CeMAT ASIA Innovation Salon 2018. The program will be updated a few weeks before CeMAT ASIA 2019.
3 Nov. 2020 Day 1
4 Nov. 2020 Day 2
5 Nov. 2020 Day 3