Young Chinese generation leading the marketplace toward luxury-[trendy market;luxury consumption;International cooperation]
2022.09.21 SOURCE:CHINA DAILY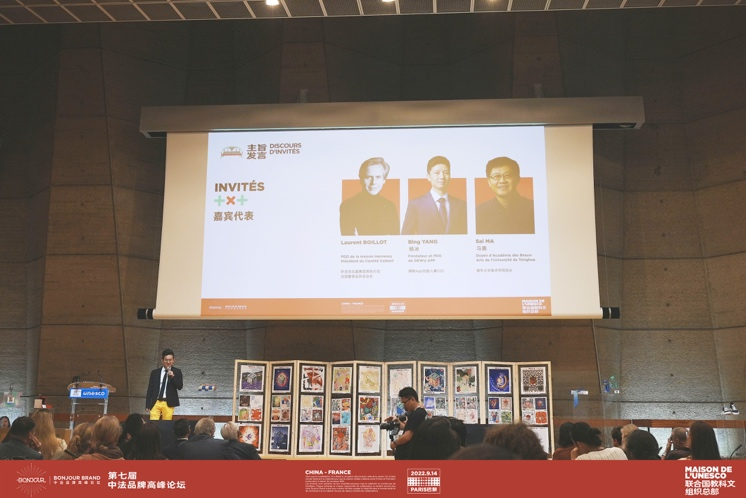 More global brands are taking the young Chinese generation and the trendy market as an important future marketplace, as more young people opt for luxury and trendy products, according to a senior company executive.
"The young generation is taking over to become the main force of luxury consumption. Their pursuit of art and culture is strongly influencing the global consumer market, thus bringing opportunities to global brands," said Yang Bing, founder and CEO of POIZON, an online fashion marketplace for authentic sneakers, accessories of designer labels as well as luxury brands.
"These young people now opt more for trendy brands and products that are able to show their personality, bring about social topics and that own a unique story. The consumption power of the young generation and their influence on the brand design and concept should not be underestimated," Yang said.
Yang made the comments recently at Bonjour Brand, a high-level Sino-French business forum, held in the UNESCO office in Paris, France. The forum joined a group of luminaires and company executives on leading luxury and trendy global brands.
According to Yang, the cooperation between POIZON and global brands has entered a high-speed period. The company has successively cooperated with a group of well-known French brands including LVMH and FENDI.
To attract more young consumers, POIZON also cooperated with brands to first debut trendy and new products. Last year, more than 30,000 brands debuted their 100,000 trendy new products on POIZON's app, he added.