China's market continues to have magnetic effect on foreign capital-【 Chinese market's appeal, Foreign investment in China, Resilience of the Chinese economy】
2022.06.16 SOURCE:CHINA DAILY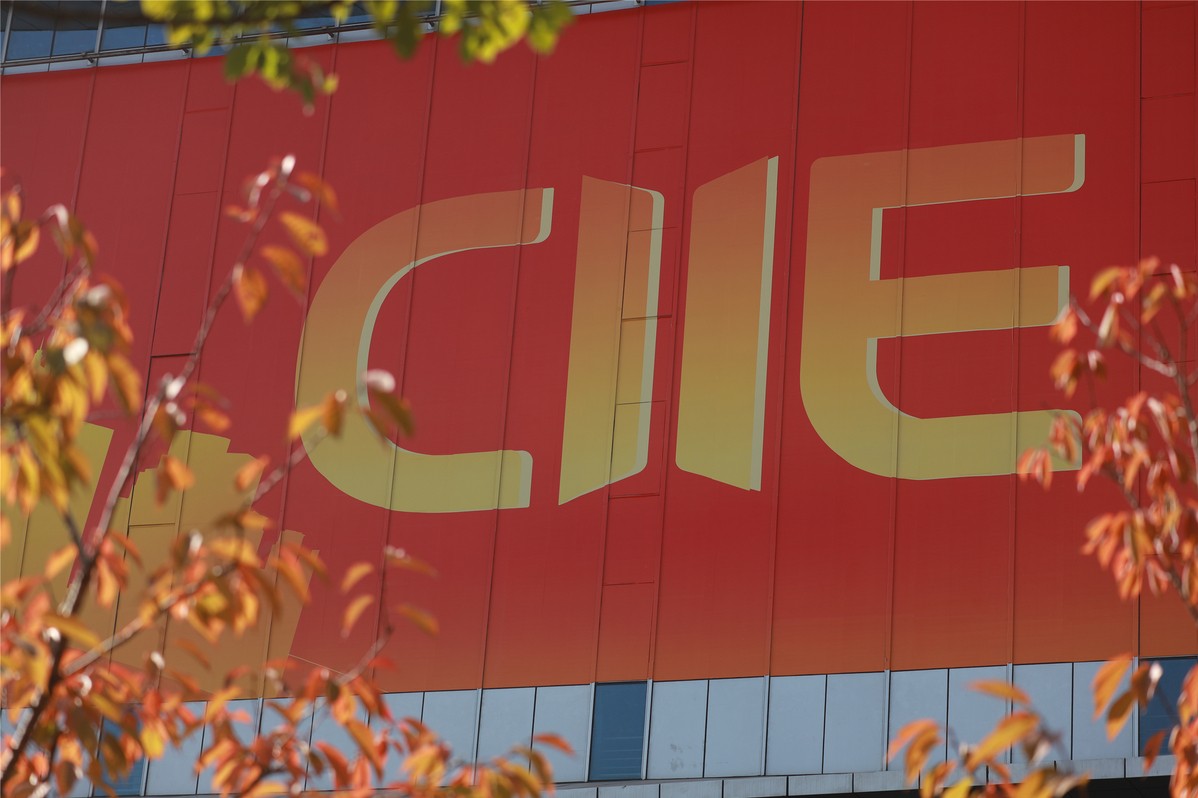 The fifth China International Import Expo will be held offline as scheduled from Nov 5 to 10 in Shanghai. [Photo/The China International Import Expo Bureau]
The fresh outburst of COVID-19 cases in China has once again given the Western media an opportunity to hype up talk of the "flight" of foreign capital from China. However, more than 250 of the world's top 500 companies and leading enterprises have so far signed up for the fifth China International Import Expo, in November, proof of the continuing appeal of the Chinese market.
This is also borne out by Ministry of Commerce data. In the first four months of 2022, the actual use of foreign investment in China reached 478.61 billion yuan ($71.22 billion), up 20.5 percent year-on-year, despite a recent United Nations Conference on Trade and Development report saying that in 2022 global FDI flows could see a downward trajectory or, at best, remain flat.
Currently, inflation in the United States remains high and the Federal Reserve continues to raise interest rates. Apart from causing panic in the US capital market, this move has had a "siphon effect" on global capital, especially in emerging markets.
In this backdrop, many of the world's leading enterprises may choose to restrain their impulse to pursue short-term profits like "hot money" and instead continue to stay in the real economy market.
The preference of foreign capital in the Chinese market is proof of the Chinese economy's solid foundation. China not only has a complete industrial system, a huge market attraction and a solid supporting capacity that spans both supply and consumption sides, but also systematic policies targeting the epidemic to ensure stable supplies and prices, which have not only injected vitality into market players, but also reassured foreign investors.
The temporary pandemic and market difficulties will not affect the resilience of the Chinese economy, nor will they change its long-term steady growth trend.
The Chinese market is emerging from the epidemic in May, with the resumption of production and business gaining momentum and logistics channels flowing smoothly. Also, foreign trade performance in May far exceeded expectations, boosting foreign investors' confidence in the Chinese market.
China's domestic demand is large and resilient, its status as the world's largest trader of goods has been consolidated, and the momentum of China's internal and external circulation remains unchanged. This is the strength of the Chinese market and it will have a strong magnetic effect on global capital.