Logistics firms predict Shanghai lockdown airfreight disruption 【Air cargo supply chain, Covid lockdown, Pressure on capacity, handling, and local transportation 】
2022.03.30 SOURCE:AIRCARGO NEWS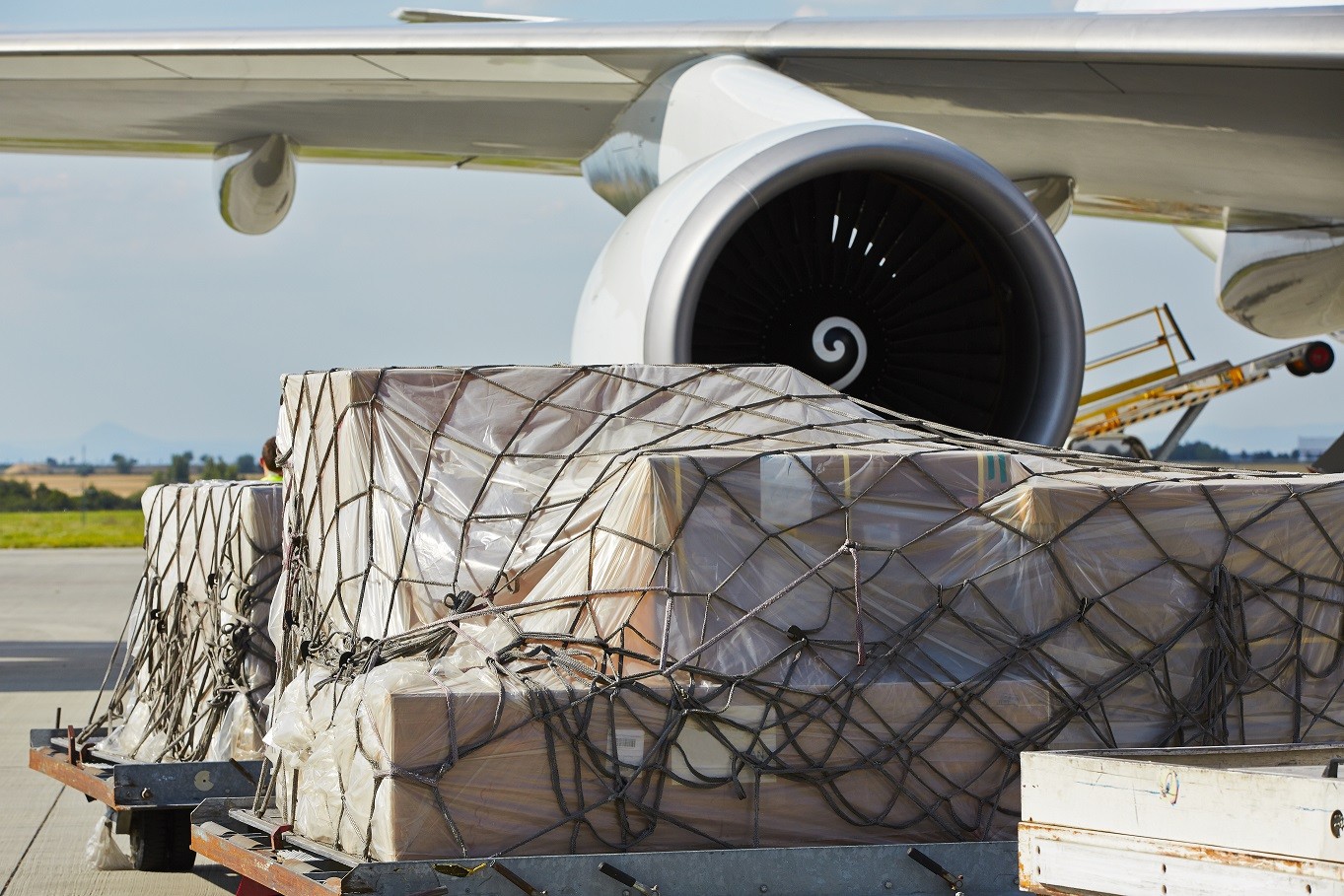 Copyright: Shutterstock
Global logistics firms are anticipating disruption, delays and price increases for air cargo supply chains in Shanghai following the start of a nine-day Covid lockdown in the city.
Shanghai started a two-phase lockdown on March 28. From this date until April 1, the city's east side, including Pudong, will be locked down. On April 1, the west of the city will lock down until April 5.
While China's busiest air cargo hub, Shanghai Pudong International Airport (PVG), itself is not closed, several airlines have cancelled flights in and out of the city, transport around the city has been curbed and a work from home order means production and warehouses are either closed or operating at reduced capacity, all of which is set to see delays and further pressure on capacity within the air cargo supply chain.
Scan Global Logistics expects "service disruptions and delays" due to the restrictions on transport that the lockdown imposes. Airport pickup and delivery opportunities are limited and several airlines have cancelled flights to and from PVG, said the company.
While other neighbouring airports remain open for cargo transport "the pressure on capacity, handling, and local transportation has already become obvious, with an immediate capacity constraint on airfreight as a direct result".
Westbound Logistics Services added: "It is possible that delays will be incurred, to and from the region, for the next couple of weeks."
"The port and the airports remain open, but strict rules for trucking have already led to a lack of available transport, which is impacting LCL, FCL and airfreight movements."
Cargo airline Cargolux, which has a Zhengzhou hub and normally operates Luxemburg to Shanghai flights, has suspended PVG flights until Sunday April 3.
Norman Global Logistics said on March 29: "Cargo airline Cargolux has cancelled flights for the rest of this week and other airlines will be evaluating possible flight cancellations."
Crane Worldwide Logistics said several airlines have cancelled PVG flights including Qatar Airways from March 31 until April 5, Turkish Airlines until April 2 and Singapore Airlines until April 5. Chinese airlines have also cancelled flights to several destinations.
The company added that some warehouses have decided to suspend operations until April 1, the end of the east side of the city lockdown, due to their supply chain effectively being severed.
"Some logistics parks around PVG airport are locked down, and a lot of warehouses are affected," said Crane. "Due to limited staff on duty, the customs clearance was extremely slow on March 28. Some companies have tried to apply permits for staff and trucks, but the permit only allows them to move inside the logistics park."
Trucks have limited ability to move from Shanghai to areas outside the city and pickup and delivery of air shipments are stuck as FTL and LTL trucks are not permitted to travel in the Pudong area, said the company.
Norman Global Logistics said during the weekend of March 26-27 airport workers were instructed "to create a closed-loop bubble to allow them to continue working during the lockdown, but trucks outside Shanghai are unable to travel to either the airport or port area".
It added: ""Restrictions on truckers and container haulage units traveling between Shanghai and cities in adjacent provinces including Jiangsu, Anhui, and Zhejiang will make it virtually impossible for manufacturers in those provinces to deliver products to our airfreight warehouses, ocean CFS, or Shanghai's port and airport until at least next week and there are currently very few drivers on the road."
SEKO Logistics said on March 28 it is expecting capacity issues and rising rates as PVG throughput drops.
However it noted: "Formal notifications from PACTL / EAL are that airfreight terminals are operating normally, and a temporary pass will be available for freight forwarders to transfer cargo from agent warehouses to airline terminal for export operations."
Shanghai Hongqiao International Airport's website also shows a large number of inbound and outbound flights cancelled, although the airport serves more domestic and regional flights than PVG.
The Civil Aviation Administration of China (CAAC) said on March 15 that a plan to divert international arrivals at Shanghai Pudong to 13 other cities in China will act as a circuit-breaker for Covid infections. The move, which takes effect 21 March through July, will affect 106 flights operated by five airlines — Air China, China Eastern Airlines, Shanghai Airlines, Juneyao Airlines, and Spring Airlines.
Freighter flights were not included, but the move adds to pressure on the air cargo supply chain.
The removal of belly capacity on flights has added to constrained capacity as a result of the Ukraine crisis, which has forced airlines to reduce their payload as they consume more fuel on longer Asia-Europe flights to avoid Russian airspace.
Meanwhile disruption remains across other parts of China. Norman Global Logistics said airlines are operating in Shenzhen, which finished a seven-day lockdown on March 21, but there is limited capacity following flight cancellations and ground handling and cargo operations are still affected by capacity limitations, and Qingdao airport is operating, but efficiency is low due to COVID-19 safe-working measures.
Hong Kong will lift flight suspensions on nine countries from April 1. Cathay Pacific saw its long-haul operations constrained in January following stricter flight crew quarantine requirements introduced by the Hong Kong government.
China has seen regular disruption since the start of the pandemic as it adopted a zero-Covid strategy which has resulted in reoccurring lockdowns with restricted travel into and out of the country, across the country and the closure of businesses, including production.