China's e-commerce logistics activities expand in August-【AGV, Logistic, Air Cargo, Supply Chain, Warehouse, ERP system, Logistic Management, Chinese Market 】
Xinhua | Updated: 2020-09-02 17:34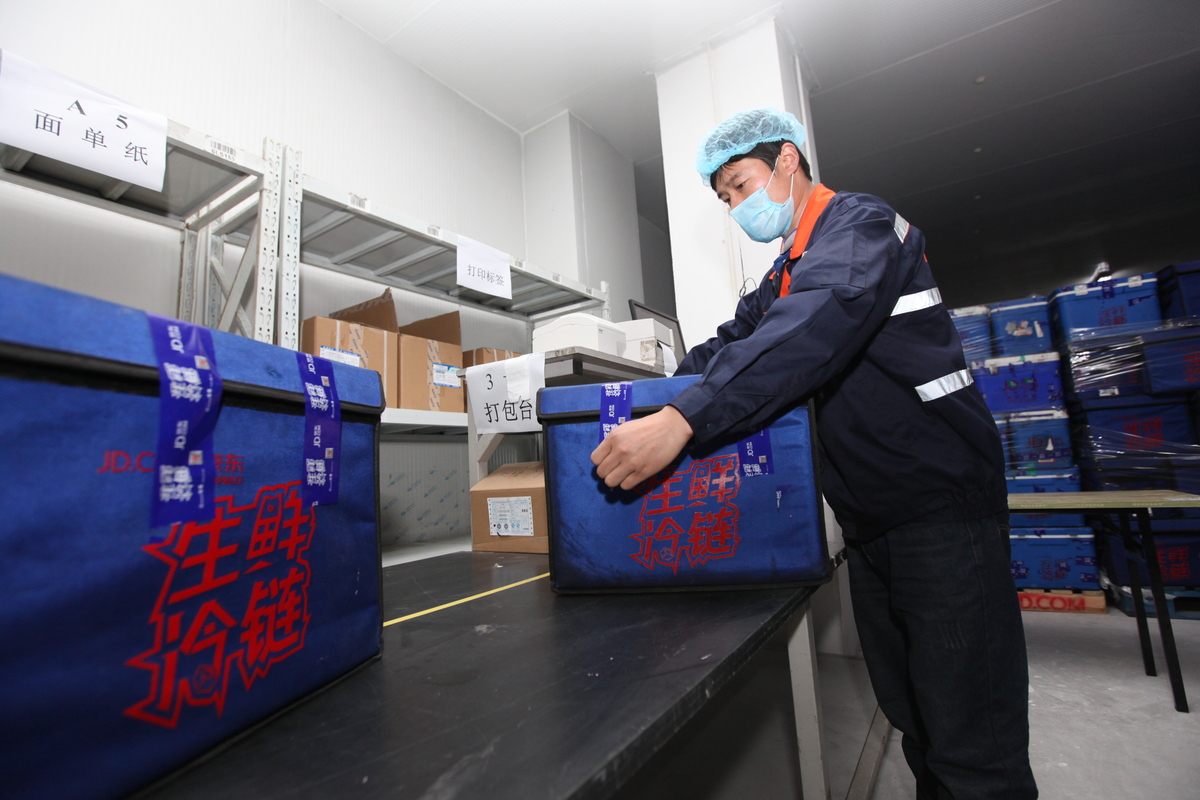 A JD employee packs fresh food for cold chain delivery at a warehouse in Tianjin. [Photo provided to China Daily]

BEIJING - China's e-commerce logistics sector reported robust growth in August, propelled by strong demand, according to an industrial survey conducted by the China Federation of Logistics and Purchasing and e-commerce giant JD.com.


The index tracking e-commerce logistics activities rose to 109.2 points last month, up from 108 points in July, showed the survey.


The total demand for e-commerce logistics rose steadily in the period, with the sub-index tracking the total business volume coming in at 124.7 points, up 4.4 points from the previous month, and central regions of China posted strong performances with month-on-month growth of over 10 points.


The survey attributed the demand increase to easing pressure from floods in the country's southern regions and a favorable COVID-19 epidemic containment trend, as well as the reopening of schools in September.


Demand for e-commerce in rural areas maintained its growth momentum, with the sub-index tracking e-commerce logistics in these regions standing at 120.2 points, up 3.5 points from July.