A new step in automation: ACS Courier and Postal Services improves the delivering service in Greece with Fives' technologies -【AGV, Logistic, Air Cargo, Supply Chain, Warehouse, ERP system, Logistic M
Intralogistics Greece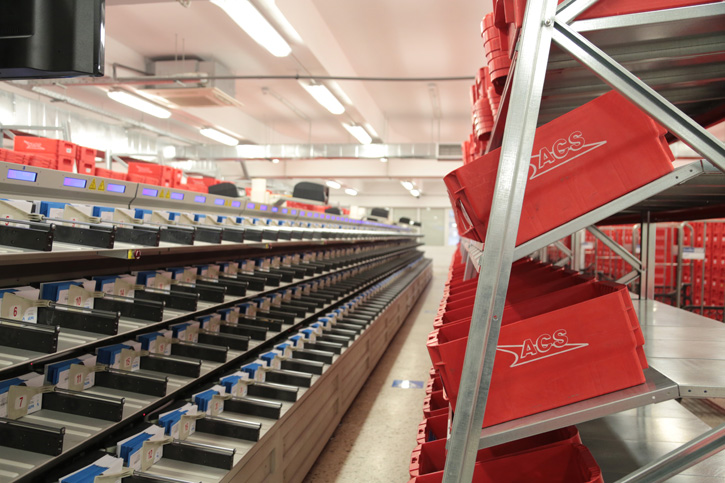 ACS Courier and Postal Services operates in the Greek market since 1981 and is the leader of the domestic postal marketplace regarding the express shipping of documents, parcels and packages, by providing first-class courier services within Greece and for all international shipments and worldwide destinations. ACS delivers more than 25.000.000 courier shipments per year to 15.500 different destinations within Greece, via the most extensive national service points network (more than 550 throughout the country).


Fives' technologies enable to raise the bar by offering a better service in urgent posting, as a result of more reliability and accuracy in th everyday work of ACS's operation processes.


The turnkey handling solution includes the GENI-Belt cross-belt sorter, equipped with induction lines and slide chutes; Fives' equipment is also connected to other sorters inside the facility, in order to automate the entire sorting process.


The site, located in Athens, is scheduled to open in August 2021.


Once in full operation, our sorting system will deliver more than 15,000 items per hour.