2020 Hunan Auto Show Yields Fruitful Results -【AGV, Logistic, Air Cargo, Supply Chain, Warehouse, ERP system, Logistic Management, Chinese Market】

The 2020 Hunan Auto Show, also Changsha's First Automobile Consumption Festival, was held at the Hunan International Convention and Exhibition Center between April 30 and May 5. It was the first auto show of Changsha as well as the country in 2020.


As the first large-scale indoor auto show to be resumed under effective epidemic prevention and control in China, this auto show hit many new records. According to incomplete statistics, during the six-day auto show, 62,380 visitors attended the auto show, and 23,910 vehicles were sold, with a sales amount of 5.268 billion yuan.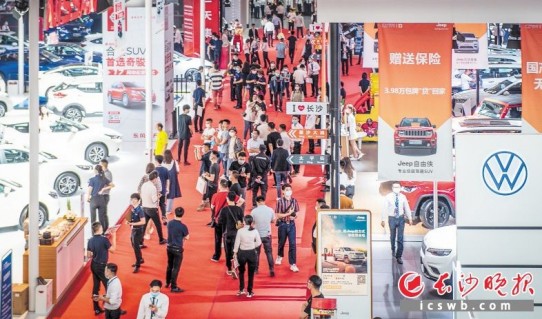 The 2020 Hunan Auto Show attracts many visitors. (Photo/Zou Lin)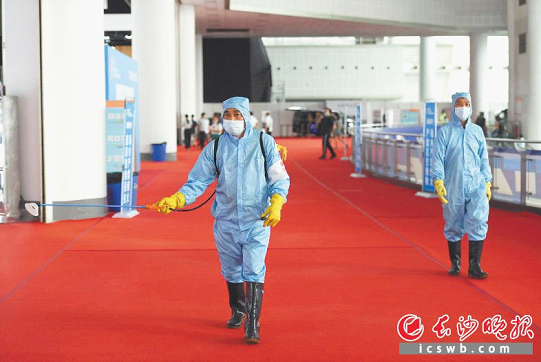 Staff members disinfect the venue every day during the 2020 Hunan Auto Show. (Photo/Huang Qiqing)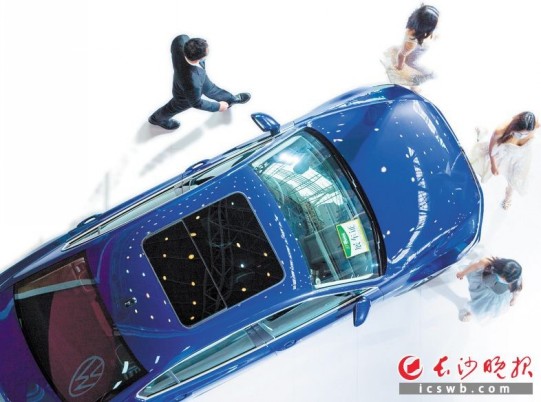 Models wearing masks are seen at the FAW Volkswagen booth during the 2020 Hunan Auto Show. (Photo/Zou Lin)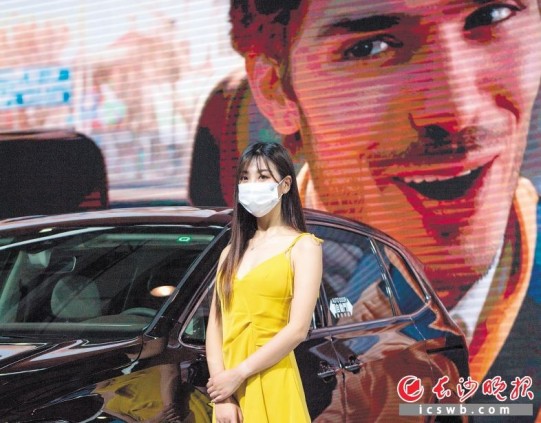 A model wearing a mask stands near a vehicle during the 2020 Hunan Auto Show. (Photo/Zou Lin)
Source: en.changsha.gov.cn