SF Express continues transpacific expansion with LA freighter flight -【AGV, Logistic, Air Cargo, Supply Chain, Warehouse, ERP system, Logistic Management, Chinese Market】
By Damian Brett | Air Cargo News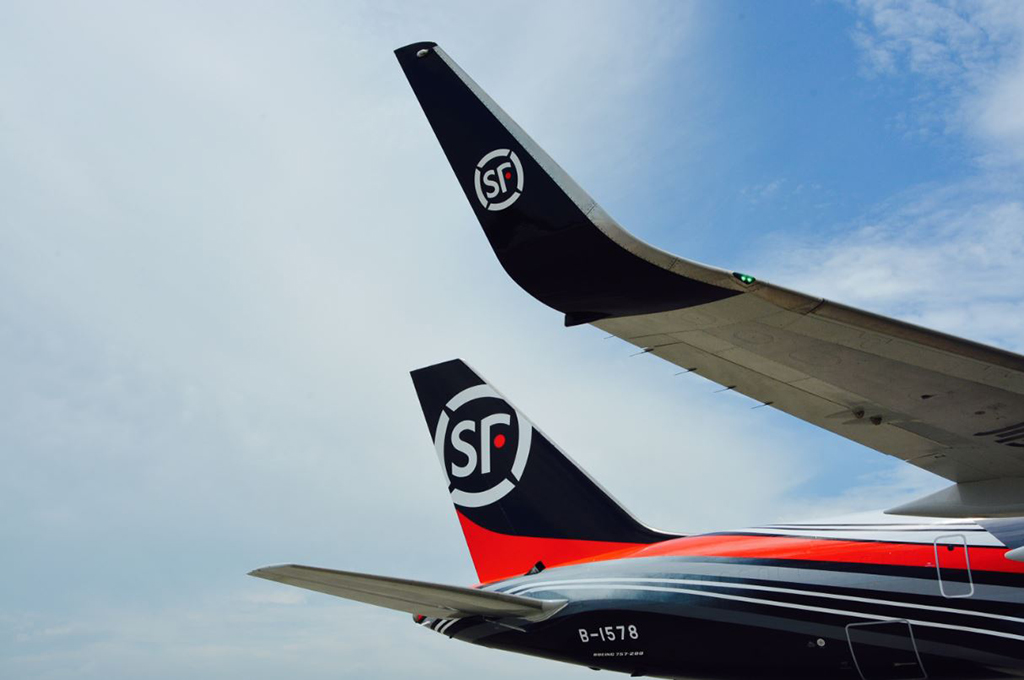 Chinese express firm SF Express has expanded its transpacific operation with the addition of a Los Angeles to Hangzhou service.


The company said that it would utilise an 87-tonne capacity B747-400 for the three-times-per week route, which it will operate alongside its existing New York-Hangzhou operation.


The US outbound service will focus on general freight for automotive, spare parts, heavy machinery, chemicals, electronic products, and fresh food. SF Express also offers a last-mile delivery network in China, providing additional convenience to international shippers.


SF Express has expanded its network over recent years and now offers services to Southeast Asia, central Asia and Europe.


Since February 2020, it has successfully launched/resumed 13 international airfreight routes, among them Wuxi to Chongqing, Hahn to Wuxi, Shenzhen to Chennai, Nanning to Ho Chi Minh, Shenzhen to Delhi, Shenzhen to Singapore and Shenzhen to Osaka.