Shanghai sees rising foreign capital inflows in Q1 -【AGV, Logistic, Supply Chain, Warehouse, ERP system, Logistic Management, Chinese Market】
Xinhua | Updated: 2020-04-09 11:30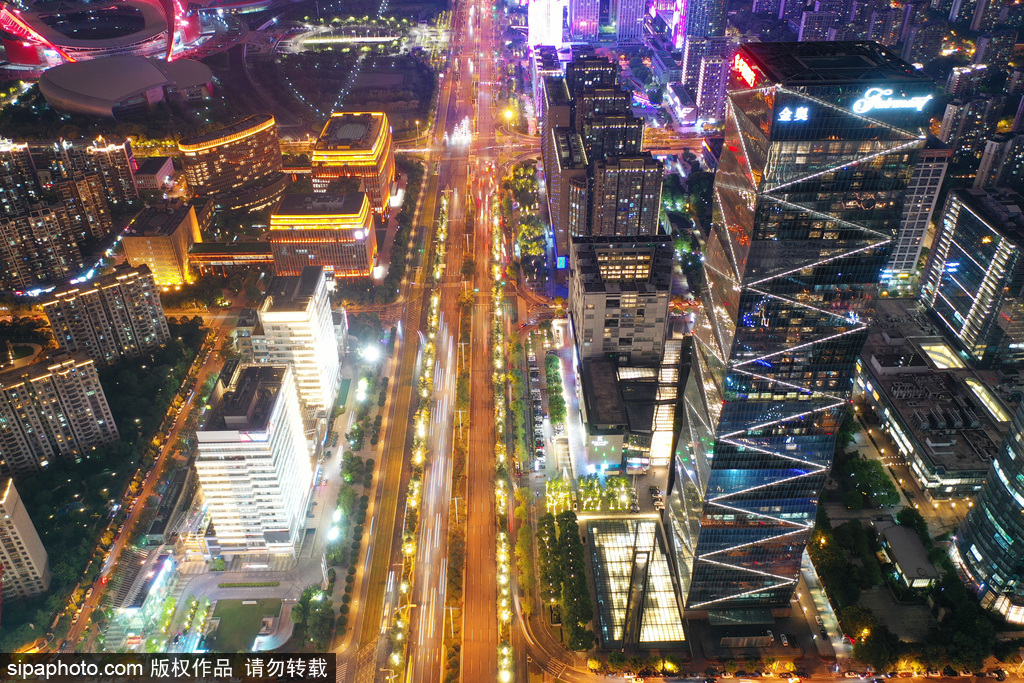 SHANGHAI -- Shanghai saw rising foreign capital inflows totaling about $4.67 billion during the first quarter this year, up 4.5 percent year-on-year, the municipal government said Wednesday.


During the same period, 10 regional headquarters of foreign-funded multinational companies and five foreign-funded R&D centers also landed in Shanghai.


In total, the regional headquarters of 730 foreign-funded multinational companies, as well as 466 foreign-funded R&D centers, had landed in Shanghai by the end of March, as the city's headquarters economy continues to thrive, statistics from the municipal commission of commerce showed.


A total of 129 foreign investment projects worth over $23.9 billion had been signed in two separate ceremonies organized by the Shanghai government in January and March, respectively.


As a financial hub, Shanghai has unveiled a number of new measures on facilitating the development of foreign enterprises, including easing market access and expanding opening-up, as part of its efforts to further spur growth and minimize the impact of the coronavirus outbreak.


More information, please click CHINADAILY.COM.CN