Walmart China to invest 3 billion yuan in Wuhan -【AGV, Logistic, Supply Chain, Warehouse, ERP system, Logistic Management, Chinese Market】
By Wang Zhuoqiong | chinadaily.com.cn | Updated: 2020-04-08 21:06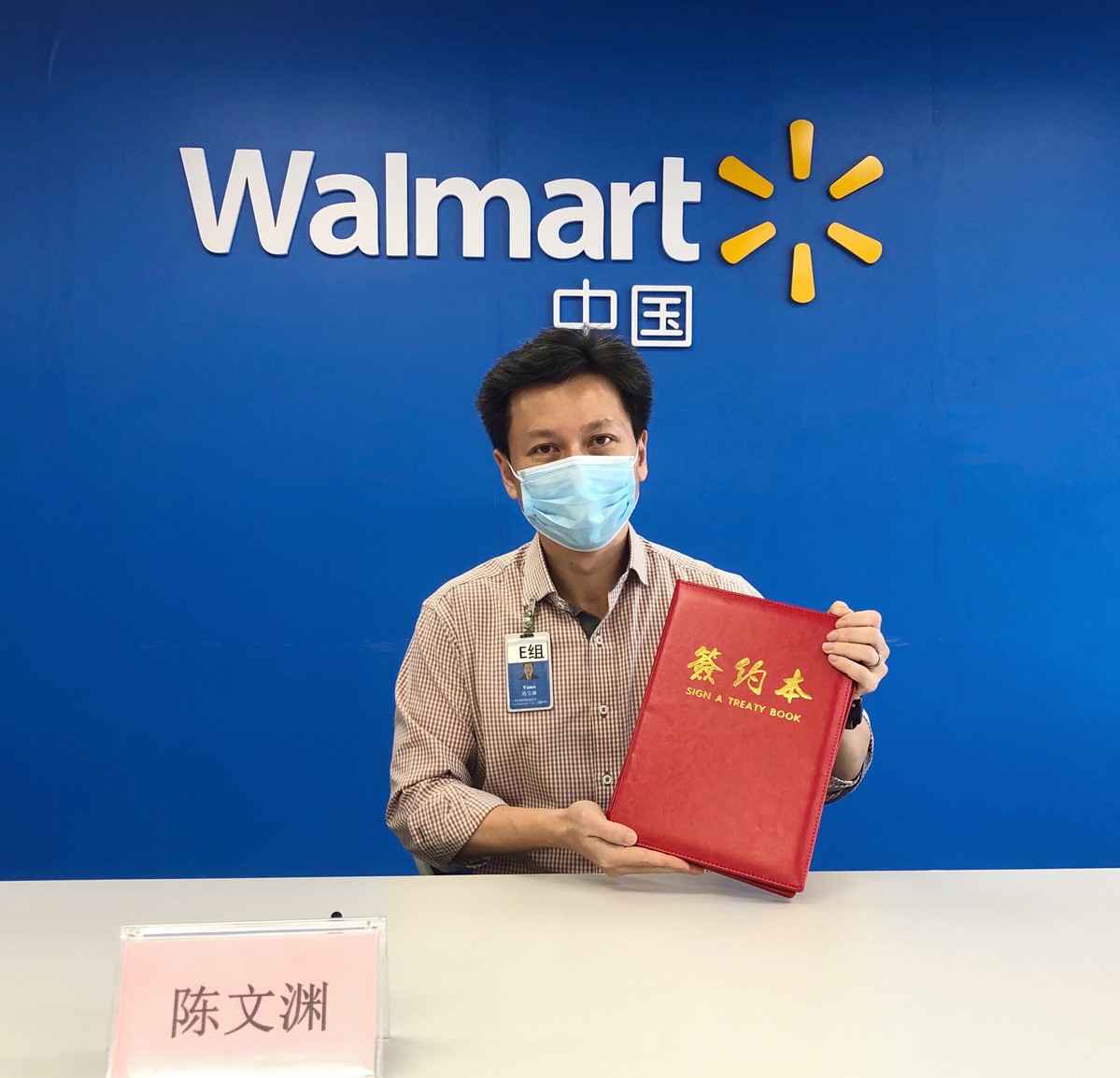 Walmart China on Wednesday announced it will invest 3 billion yuan ($424.5 million) in Wuhan city, capital of Central China's Hubei province, with plans to open four Sam's Clubs, 15 hypermarkets and more community stores in the next five years.


The move is set to enhance the layout of retail community services and bring more vitality to the retail market in Wuhan, the place hit the hardest by the COVID-19 pandemic in recent months, Walmart said.


The cloud-event to attract more investors to restore businesses and confidence was organized on Wednesday by Wuhan municipal government and drew more than 60 enterprises.


Wern-Yuen Tan, president and CEO of Walmart China, said at the event that Wuhan is one of Walmart's most important strategic markets.


"Having operated in the city for more than 15 years, we are part of the local community. It is Walmart's honor to fight the epidemic of coronavirus together with the people of Wuhan to overcome the difficulties," he said.


Since the outbreak of the epidemic, Walmart has prioritized the health and safety of their customers and employees, with non-stop services in more than 400 stores at 170 cities in the country. The retailer has carried out in-store virus-prevention and sanitizing work while providing quality products at fair prices.


In Wuhan, under the guidance and support of the local government, Walmart has actively participated in government-led projects, such as the "10-yuan low-price vegetable package" and "government reserved frozen pork" projects to support supplies and balance prices.


Deploying resources from its global supply chains, Walmart has increased the supply of products that are frequently purchased by local consumers. Meanwhile, directly sourcing vegetables and fruits from local farms in Hubei province is a move to support farmers who have been affected by the COVID-19 epidemic.


In addition, Walmart has offered more efficient online-to-offline services, including contact-less online shopping and deliveries to various building complexes in the city.


For example, by categorizing orders based on exact building location, Walmart stores in Wuhan are able to better manage the orders and dispatch products with trucks to improve delivery more efficiently in challenging times.


Walmart said it will continue to provide customers and its members in the city with quality products in a healthy and safe shopping environment.

More information, please click CHINA DAILY.COM.CN