UPS set for global expansion of international express services -【CeMAT ASIA, warehousing, supply chain, logistic industrial,cold chain】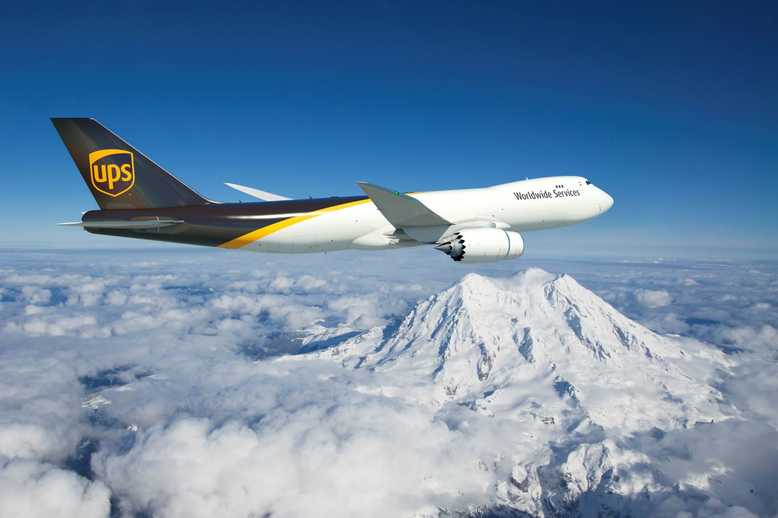 UPS has confirmed an expansion across 40 countries of its UPS Worldwide Express and UPS Express Plus.


The expansion is part of the UPS international suite of shipping services that guarantees time and day definite delivery for urgent shipments. UPS express services are now available to businesses across 140 countries and territories The expansion provides morning or midday service for companies seeking to improve time to market, speed inventory replenishment and allow urgent needs for time-sensitive shipments for international growth areas worldwide to be met.


"Cross-border trade continues to present growth opportunities for us and for our customers of all sizes," said Nando Cesarone, president of UPS International. "By expanding the reach of our industry-leading express services, we're better connecting our customers to where we see continued growth potential. Our time-sensitive services are faster, they speed up time-to-market in high-growth economies and they offer another way for our customers to optimise their cross-border supply chains."
With businesses requiring guaranteed time-of-day delivery that can be relied upon, UPS is growing its express services footprint within key markets by adding new postal codes in 14 European countries, in addition to other markets in Asia, the Americas and the Indian subcontinent. UPS Worldwide Express Freight now provides time-definite delivery of international palletized shipments to almost 8,000 new postal codes in 11 countries, including high-growth markets such as Russia, Nigeria and Vietnam.
With competition between the biggest logistics companies fiercer than ever, particularly in the run-up to Christmas, UPS looks to continue to grow its services and reach new markets in a bid to stand out from its competitors.
For more information on all topics for Procurement, Supply Chain & Logistics - please take a look at the latest edition of Supply Chain Digital magazine.
Follow us on LinkedIn and Twitter.
Image: UPS Press.
Read more at: https://www.supplychaindigital.com/logistics/ups-set-global-expansion-international-express-services