How Will Logistics Achieve Zero Emissions? -【CeMAT ASIA, warehousing, supply chain, logistic industrial,cold chain】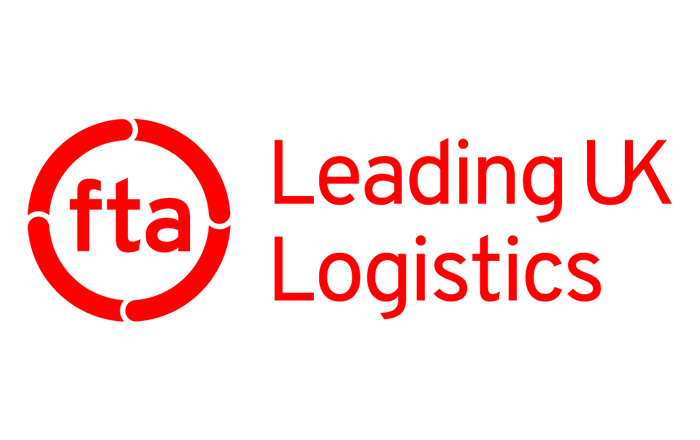 What will help the logistics sector decarbonise? This is the crucial question FTA is asking.
The Freight Transport Association has launched a Logistics for Britain manifesto, asking for Government support in helping the industry meet zero carbon targets.
Main points in the manifesto include:
Alternative fuelled vehicles

HS2, and

Shifting freight modes from road to rail and maritime.
FTA also points out that unless the Government helps develop the alternative fuelled vehicle market, businesses cannot easily make the transition from diesel vehicles.
At the same time, while logistics companies wait for a viable alternative, they are penalised by the UK's high levels of fuel duty.
Electric Road Freight
Currently, 82% of goods are moved by road. Therefore, a realistic approach to cutting carbon emissions in logistics must include the adoption of electric vehicles for freight purposes.
"In the view of FTA, it is vital that alternatively fuelled vehicles can be deployed as soon as possible for the UK to meet its zero emission targets."
At present, the sluggish development of low carbon vehicles is holding back progress.
A major challenge of decarbonising road fleets is the non-availability of heavy duty vehicles that have zero or low emissions.
According to 2017 figures from Hitachi Capital, the usage of alternative fuels by fleet companies is mainly hybrid electric, at 46%. Less than a quarter is electric.
Other alternative fuels in use include biodiesel, compressed natural gas (CNG), dual-fuel CNG and liquified natural gas.
It will require government regulation and consumer pressure to encourage corporates to invest in low-carbon vehicles and new technology.
"We are calling for the Government to actively support and develop the alternatively-fuelled vehicle market."
HS2 and Logistics
The proposed HS2 network will serve over 25 stations, connecting 30 million people. Research also indicates it should free up space on the existing rail network to improve other services, including the capacity for freight.
According to a technical analysis by Midlands Connect, HS2 could create space on the rail network for an extra 144 freight trains a day.
These trains would have the capacity to carry the equivalent of 2.5 million lorries worth of cargo.
The DfT says that transporting freight by rail rather than road produces 76% less CO2.
Changing Freight Modes
Road haulage is an essential part of the UK economy, but it is an increasingly challenging industry.
Hauliers must deal with increasing regulations, congested roads, driver shortages and a constant fight to maintain margins.
At the same time, consumer expectations continue to rise. People and businesses want more goods delivered, and sooner.
Increased rail and maritime freight offer part-solutions, but there will always be a need to transport goods by road for at least part of the journey.
For rail freight, it is about economies of scale: rail is good at moving large, similar loads, but inefficient when it comes to smaller shipments.
Therefore, a big issue is how to maximise rail freight capacity and make it more flexible for carrying multiple loads. Technology can help, if it provides greater visibility and the opportunity for more load-sharing.
Another mode is maritime freight, where the system is changing to meet new demands of interdependent supply chains.
With freight flowing freely across different transport modes, increasingly maritime freight involves transhipments (from one carrier to another), transloading (from one loading unit to another) and inter-modal transport.
Again, technology is helping to re-shape this sector, with greener vessel designs to reduce emissions, and smart shipping connecting different carriers and ports digitally.
Efficient logistics is a vital element in keeping Britain trading, and decarbonising this broad area of economic activity will require a mixed but bold strategic approach.
Read more at: http://www.logisticsvoices.co.uk/how-will-logistics-achieve-zero-emissions/