Is-pallet-upcycling-threatening-supply-chain-sustainability -【CeMAT ASIA, warehousing, supply chain, logistic industrial,cold chain】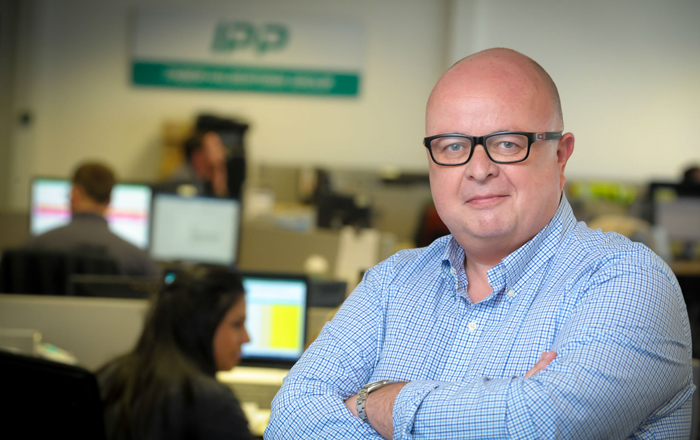 Pallet supply is a busy and thriving market in the UK, but it could be facing a threat from an unlikely source: upcycling.
From a certain perspective, a wooden pallet might seem like a disposable item, something to be used just once.
Where pallet recipients do not have a recycling programme in place, they are more likely to want to dispose of their used wooden pallets.
Upcycling enthusiasts have caught onto this, and now publish lists online of where to acquire used pallets.
Once someone gets their pallet, it might end up transformed into a bed frame, a wine rack, outdoor or indoor furniture.
But, as Phil Storer, UK Director of pallet-pooling company IPP explains, this creativity can be disruptive:
"We pool and rent wooden pallets to extend their lifecycles in the supply chain. People who make things out of them break that cycle."
The problem comes from a confusion between recycling and upcycling.
The Synchronicity of Pallet Recycling
As part of the circular economy, IPP and similar companies keep fast moving consumer goods (FMGC) moving through the use of recycled pallets.
"We extend the life of pallets through constant repair and repatriation, making them ready for re-use"
Phil Storer is a packaging expert, who has coined the phrase ECOnomics to describe the synchronicity between economic need and environmental protection.
Pallet recycling helps meet the needs of the supply chain, but also reduces the need to plant more trees to keep up with pallet demand.
Pallets have provenance, and it is not good for business, nor the environment, to cut their useful life short. Upcyclers might think that by repurposing a pallet they are extending its usefulness. In fact, they could be removing an otherwise usable pallet from the supply chain.
This has environmental implications.
"By cutting a pallet's life short, you're contributing to the need for cutting more trees down unnecessarily."
Making Greener Choices
Upcycling has caught people's imaginations, and many home and interior design websites offer enthusiastic advice and guidance about it.
Repurposing old objects and materials has taken interior design by storm, and functional items such as pallets are becoming much more in demand. And upcycling comes with its own sense of virtuousness, that it is contributing environmentally.
Social media platforms such as Pinterest are helping to drive the spread of pallet upcycling, and sheer reach of social media makes getting a counter-message across challenging.
"We don't want to curb people's enthusiasm for upcycling pallets, but we want them to check that these pallets are not part of the pooling process."
Phil is urging green enthusiasts to be more discerning when it comes to choosing products and materials to upcycle.
"If the pallet is past its useful working life, then it can be repurposed or reimagined. But only at that point."
It may turn out that not upcycling a pallet is a much less greener option than transforming it into something else.
Read more at: http://www.logisticsvoices.co.uk/is-pallet-upcycling-threatening-supply-chain-sustainability/