FedEx to deliver 33mn packages on Cyber Monday-CeMAT ASIA-Smart Logistic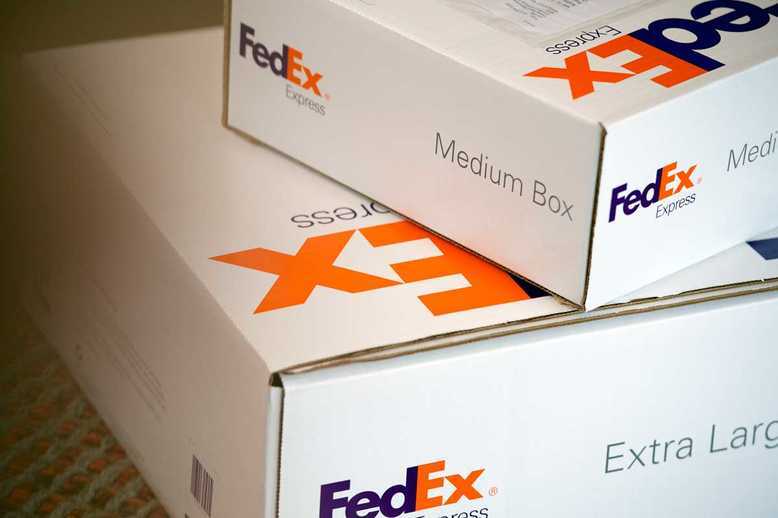 The logistics giants, FedEx, is expected to deliver over 33mn packages on Cyber Monday this year.
In what is set to be a record breaking year for FedEx, the firm is anticipated to be busier than ever and also anticipate that its average daily package volume will double on the following two Mondays thereafter.
Black Friday and Cyber Monday are two of the biggest shopping days of the year and for many are seen as the preamble to Christmas. E-commerce sees a significant boom during the weekend as businesses and customers alike look to take advantage of the occasion.
SEE ALSO:
"E-commerce continues to grow, and FedEx is ready to deliver this holiday and beyond," commented Brie Carere, executive vice president, chief marketing and communications officer, FedEx Corp. "We recognised early on that e-commerce would transform the way our customers shop and ship, and we have invested in a world-class network that flexes to meet volume demands throughout the year. Our more than 450,000 outstanding team members have worked all year to prepare to deliver the absolute highest level of service for our customers this holiday season."
In order to meet the growing demand, FedEx is offering convenient options for customers while supporting the increase of e-commerce volume. While ordering will be at a high, so will returns as 62% of shoppers are more likely to shop online if they have the option to return in store.
Interested to know more about FedEx Logistics? Take a closer look at Supply Chain Digital's inside look at the company here!
For more information on all topics for Procurement, Supply Chain & Logistics - please take a look at the latest edition of Supply Chain Digital magazine.
Follow us on LinkedIn and Twitter.
Image: FedEx Press Media.
Please click the link for details:https://www.supplychaindigital.com/logistics/fedex-deliver-33mn-packages-cyber-Monday