UPS introduces new flat rate shipping option-CeMAT ASIA-Smart Logistic
From Supply Chain Digital magazine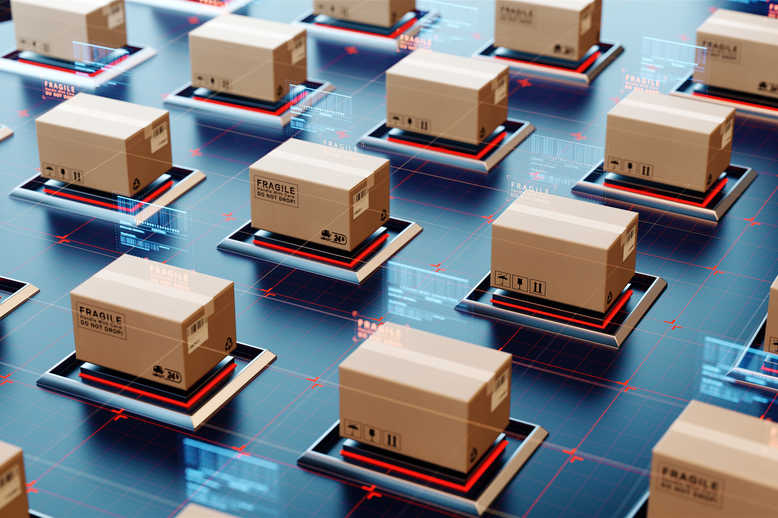 In a bid to streamline and simplify outbound processes, UPS has introduced a predictable flat rate shipping option to help small and medium-sized businesses (SMBs).


The new shipping option, UPS Simple Rate, allows SMBs to ship by UPS 2nd Day, UPS 3 Day Select and UPS Ground services to any location in the US for a flat rate. UPS offers five different pricing options based on package sizes. Their mantra? Flexible packaging. Predictable pricing. A simpler solution.


"UPS responds to our customers' need for more convenience, choice and control," said Kevin Warren, chief marketing officer at UPS. "Simple Rate helps small businesses take the guesswork out of shipping by providing simple, fast and transparent flat rates nationwide with guaranteed on-time delivery and no special packaging required."


When using UPS Simple Rate, customers won't need to enter package weight and dimensions or look up shipping zones. The service allows for SMBs and consumers to use their own boxes and packaging to fit their products and make their brand experience better. UPS Simple Rate will be available all over the US, with the exception of Alaska and Hawaii. The introduction of UPS' flat rate shipping option sees the firm compete with rivals FedEx, who launched its own One Rate option in 2012, which offers large options for shipments with a money-back guarantee.


The news follows UPS' intention to deliver blockchain-verified traced beef from a US farm to Japan, in a collaboration with leading US-based argi-tech solutions provider HerdX.


UPS serves over 220 countries and territories worldwide and offers a range of solutions such as transporting packages and freight, facilitating international trade and deploying advanced technology to efficiently manage the world of business.