SIASUN highlights two mobile robots at CeMAT Asia 2019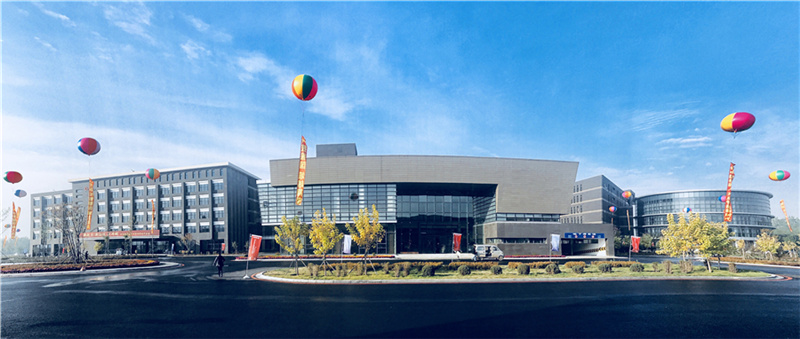 SIASUN is a high-tech listed enterprise belonging to Chinese Academy of Sciences, which takes robotic technology as the core and focuses on providing intelligent products & services. SIASUN is TOP 10 leading enterprise in Chinese robotic industry and National Engineering Center on Robotic. As the largest robot industrial base in China, SIASUN was established in the year of 2000. Its group HQ locates in Shenyang, international HQ locates in Shanghai. With industrial parks established in Shenyang, Shanghai, Hangzhou and Qingdao, Tianjin and Wuxi, SIASUN has complete its national R&D and service network, which covers six major regions around China. In the meantime, SIASUN started to explore global market—branches are setup in Chinese Hong Kong, Singapore, South Korea and Thailand, etc. The whole group has more than 4,000 R&D talents, and has formed a whole industrial value chain consists of core technologies, core components, leading products and industry solutions.
SIASUN Airport Baggage Handling Robot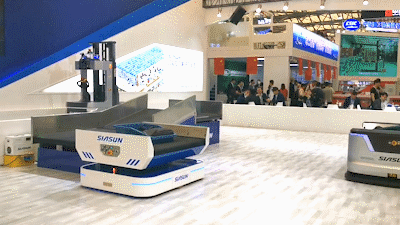 The SIASUN Airport Baggage Handling Robot uses a visual contour navigation system to build a map model in real time, and the site deployment speed is fast. The maximum linear travel speed of the robot is 2m/s and the load is 80kg. It supports autonomous operation, autonomous obstacle avoidance and all-round movement, and has high flexibility. The high-speed belt conveyor system with adjustable speed can transfer a variety of materials and is widely used in airports, 3C, factory logistics and other scenarios. With the support of a new generation of controllers, the accuracy and stability of the robot operation are further guaranteed.

SIASUN forklift mobile robot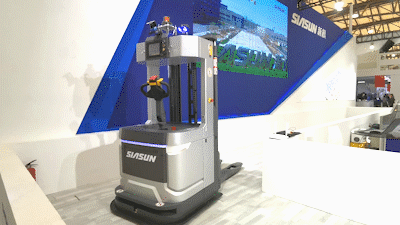 SIASUN forklift mobile robots are flexible for all types of material handling, stacking conditions, as well as upper and lower shelves and conveyor docking. A variety of attachments are available, and the height and fork size can be customized according to site requirements. The robot has a load of 1500kg and a linear maximum travel speed of 90m/min. The vehicle body is equipped with a safety laser anti-collision sensor, which maintains a high safety level under high operating conditions. The control system integrates multiple functional modules such as traffic management system, dispatching task system, external system interface, and location management system, which is highly expandable.
Reprinted from the network