Zheshang built the first e-commerce smart logistics park in Sichuan Aba
Malcolm is the capital of the Aba Tibetan and Qiang Autonomous Prefecture in Sichuan Province. The first e-commerce smart three-level express logistics park in Aba Prefecture is located in this beautiful plateau city. Different from the previous manual sorting operation mode, the newly built park by Zheshang Investment covers the whole industry chain service functions such as express intelligent sorting, cold chain warehousing, agricultural product testing, business office, basic service, talent training, production support, etc. Greatly improved the efficiency of local express delivery.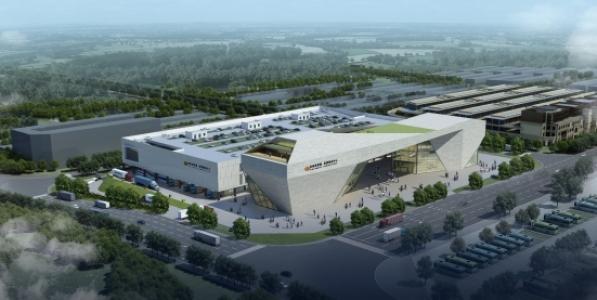 "We use self-developed automation equipment for express sorting, which greatly improves work efficiency, reduces labor costs and saves time." Chairman of Gao Hong Zhongdi (Hangzhou) Technology Co., Ltd. (Malcon Gaohong Zhongfu Supply Chain Management Co., Ltd.) Wu Di said that by integrating the resources of various courier companies, not only can the delivery time of the courier can be completed three or four hours in advance, but also the courier can be received in rural areas that could not be reached before.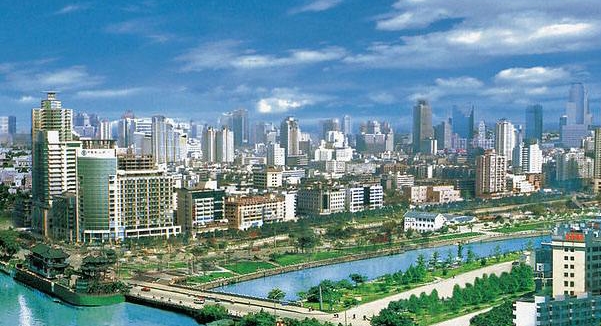 Wu Di is a Wenzhou businessman. In March of this year, under the promotion of the Wenzhou Municipal Party Committee and Municipal Government, Wu Di began to negotiate with the Aba State on the Smart Logistics Park project; on April 10, Malcolm Gaohong Zhongfu Supply Chain Management Co., Ltd. was incorporated in Malcolm; July 2 The equipment of the Japanese Logistics Park was installed and opened for trial operation. From the project to the trial run, it lasted only 101 days. Wu Di introduced that the current express delivery of Aba Prefecture is very rapid. The daily sorting volume of the logistics park has reached more than 5,000 pieces, and the monthly growth rate has reached 5%. Up to now, the e-commerce smart three-level express logistics park has invested more than 4 million yuan in the early stage, recruiting 20 workers, including 3 poor households. The express logistics enterprises such as Zhongtong, Yuantong, Shentong and Baishi of Malcolm have successively settled in the park, and 73 village-level e-commerce logistics service stations have been built.
Reprinted from the network