China's key logistics companies began to expand smart logistics projects to the world
Extend the supply chain system to the entire world with a global perspective. With the steady advancement of the "One Belt, One Road" strategy and the rapid development of cross-border e-commerce, China's key logistics enterprises have begun to expand globally, expand their warehousing and logistics bases, and build a modern logistics network system for the whole world. It is expected that the pace of overseas expansion of Chinese logistics companies will further accelerate in 2019.
For example, SF Group has established business outlets in more than ten countries including Singapore, South Korea, Malaysia and the United States, and at least 14 international routes have been opened. According to its 2018 mid-year report, as of the first half of this year, the Group's international express/international preferential business has covered 53 countries around the world, and the international parcel business covers 225 countries and regions around the world. And the company has established overseas warehouses in the United States, Germany, Estonia, etc. In October 2018, SF entered into a strategic cooperation agreement with DHL, one of the three major international logistics companies, to integrate DHL's supply chain management business, management team and related technology in China, Hong Kong and Macau for 5.5 billion yuan.
In recent years, the rookie network has accelerated its "webbing" in the world. The current global air transport network has reached 106 routes, with 225 daily flights, which can reach more than 40 countries and regions around the world. The rookie cross-border network has spread all over the world. Globally, the service covers 224 countries and regions, and initially established a cross-border logistics backbone network with real global distribution capabilities.
Jingdong Logistics is aiming at the global network of supply chain services. It plans to build a dual-pass network that is made in China and globally, and global goods enter China. By building overseas warehouses and other means, the distance between goods will be shortened, and 48 hours of China and the world will be connected. At present, Jingdong Logistics International Supply Chain has established more than 110 overseas warehouses on five continents, with a coverage of 100%. By pre-positioning the supply chain through overseas warehouses, it is possible to avoid unnecessary logistics costs of goods, and to trace the traceability of goods in the country of origin, thereby saving costs and providing protection against counterfeit goods and users' shopping safety.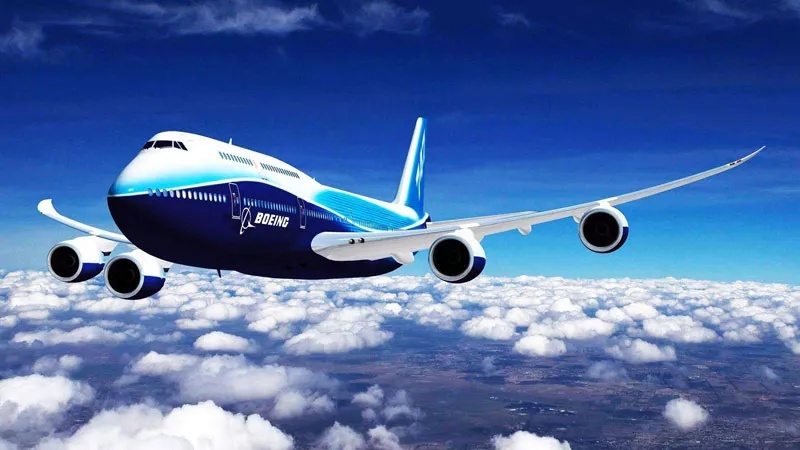 At present, the international logistics enterprises have surpassed the simple warehouse transportation service. As the service chain becomes longer, it needs the optimization and integration design capability of the whole process of logistics and supply chain. It needs to consider the ecological linkage with the localized enterprises and needs to establish local landing. With the network, it is necessary to form a two-way convection logistics channel. This is a difficult road. There is a long way to go. It is expected that as Chinese products go out and foreign products are bought in, the pace of Chinese logistics companies going international in 2019 will be further accelerated.
Reprinted from the network