Hapag-Lloyd set to add 13,420 refrigerated containers to its fleet during 2019
From Supply Chain Digital, by SEAN GALEA-PACE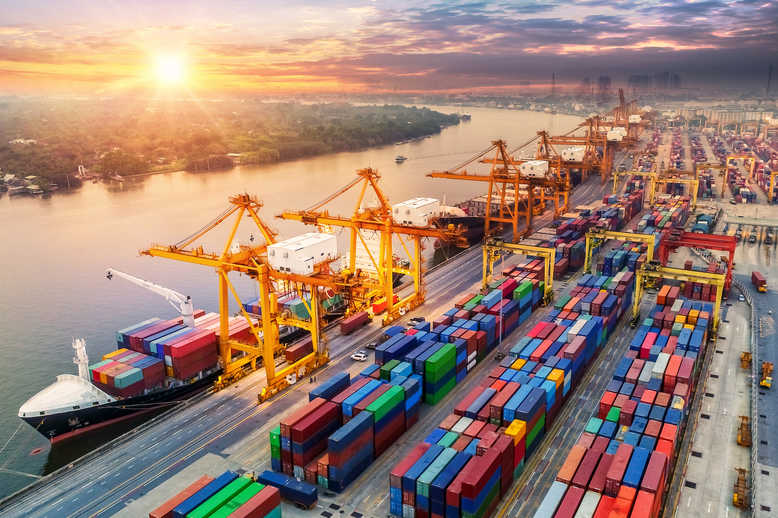 The Germany-based transportation company, Hapag-Lloyd, is set to add 13,420 new refrigerated containers to its fleet during 2019, according to Supply Chain Dive.


In a press release, it was revealed that the carrier's total reefer count to more than 100,000 with a capacity of 210,000 TEUs.


With the new containers beginning their journey carrying mostly fruits and vegetables like blueberries, cherries and avocados from South America, the fleet's expansion will mark the launch of the carrier's IoT-based container tracking initiative – Hapag-Lloyd LIVE. According to the press release, customers are set to gain access through "real-time GPS positioning, information on the temperature inside the container, and systems for notifications and alarm management."


In addition, some of the next-gen reefers will come equipped with Controlled Atmosphere technology, which monitors and adjusts the gasses in the air to slow down the ripening process.


As of 2018, the carrier's total capacity reached 618,000 TEU and it becomes a record for the company. It is anticipated that the containers will be used for the transportation of temperature sensitive items like pharmaceuticals and blood plasma.