Maersk Line and Damco to merge in 2019

By Laura Mullan . Sep 22, 2018, 10:00AM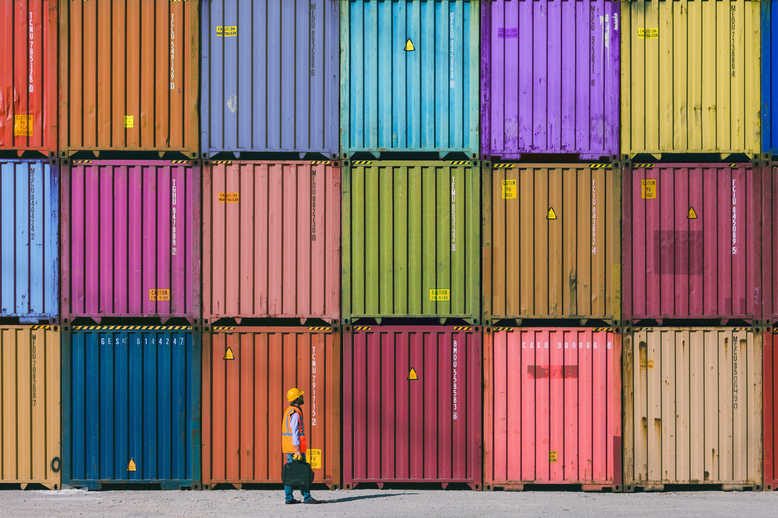 A.P. Moller-Maersk has announced that it will merge Damco Supply Chain Services and Maersk Line's Ocean Product.


The company said that this will enhance the customer experience by ensuring fewer touchpoints and a more comprehensive service offering.


The operator of Maersk Line, the world's largest container shipping company, has been restructuring the business over the past several years, to renew its focus on supply chain service offerings.


"Today we are taking further steps in the transformation of our business on a structural level and how we go to market, enabling us to offer more solutions to our customers in a simpler way," said Søren Skou, CEO of A.P. Moller-Maersk.


"Our employees play a key role in making this happen and therefore we are at the same time empowering our frontline organisation who is closest to our customers."


SEE ALSO:


RSA National launches flagship air cargo terminal at Dubai World Central
California Air Resources Board to invest in $82.6bn green logistics project
Gulftainer agrees $600mn 50-year deal to operate US Port of Wilmington


The merger will take effect on 1 January 2019 and will be headed by Vincent Clerc, Maersk's Chief Commercial Officer.


On top of these changes, the company announced that three of its regional carrier brands - including MCC Transport, Sealand and Seago Line will go to market as "SeaLand - A Maersk Company" to help strengthen brand recognition.


"This integration marks a big milestone on Maersk's current growth journey towards operating as one integrated company," Søren Skou added.


"We are in a strong position to deliver solutions that meet our customers end-to-end supply chain management needs, thereby tapping into markets covering the whole journey from producer to consumer by building on our business strengths."