Selected Exhibitors(Marco Lift (Ningbo) Co., Ltd.W4-C4-1)
Marco Group of Sweden is the world's leading manufacturer of hydraulic lifting platforms. It was founded in 1935 in Engholm, Sweden. Its products are widely used in various fields such as industrial production, warehousing, logistics, construction and urban public facilities. Ningbo is the only wholly owned subsidiary of Marco Group in Asia Pacific.
MARCO AB was found in 1935 at Angelholm in Sweden and is a leading manufactures of lift table. Marco lift table are widely used in various fields, such as industry manufacture, warehouse, material handling, construction and public facilities, etc. Marco AB found its solely-own company in Ningbo city in 2009.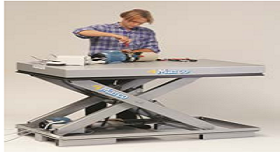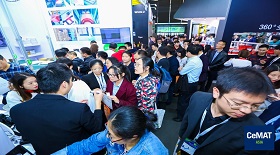 The Asia Logistics Trade Show is in progress.