Cemet Asia's 20th Anniversary Celebration Plan
CeMAT ASIA 2019
Exhibition date: October 23 - 26, 2019
Venue: Hall W1 - W5, New International Expo Center, 2345 Longyang Road, Pudong New Area, Shanghai
Overview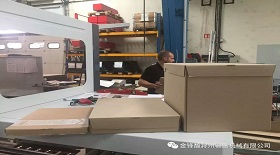 In 2019, Cemet Asia will celebrate its 20th anniversary. Since 2000, Cemet Asia has been growing in size, from the first exhibition with only half of Intex and fewer than 100 exhibitors to the largest logistics equipment exhibition in Asia with more than 60,000 square meters of Sniec and 600 exhibitors. Our journey is also a shadow of the development of China's logistics equipment industry. Cemet Asia's 20th anniversary also marks a milestone in the development of China's logistics equipment industry, and we invite partners from all industries to join us.
Press conference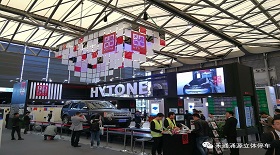 The press conference on the 20th anniversary of Cemet Asia and its series of events will be held at the scene of Cemet Asia 2018. We will invite journalists and professionals from various well-known mass media and industry media to attend, and some important guests will also participate. Cemet Asia's 20th anniversary will be a one-year event, and we will unite with the industry's elite to gradually bring the atmosphere of the 20th anniversary celebration to a climax.
20th Anniversary China Tour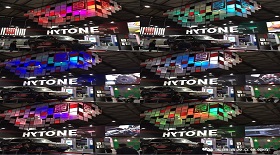 The 20th anniversary of the China trip will be held simultaneously at both ends of exhibitor promotion and audience promotion, with exhibitor promotion as the main form and interview as the main form, targeting mainly core and key customers. Most of the interviewees are partners and exhibitors for many years. It is better to provide some materials with characteristics and sense of age. If there is a video, it can be edited into a complete version for promotion later. The rest of the customers met in other forms, including but not limited to press conferences, thank-you cocktails, VIP gathering and so on.
Celebration of the 20th Anniversary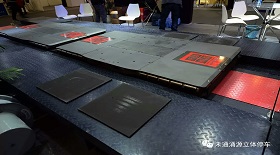 We will select exhibitors, viewers, media and other partners who have visited the exhibition for many years and participated in the Cemet Asia series, and invite partners from all over the world to send blessings in different languages for the 20th anniversary celebration of Cemet Aisa. All the blessings will be presented in video or text material and will be included and edited into a commemorative book of Cemet Asia's 20th anniversary.
Hannover Global Network Promotion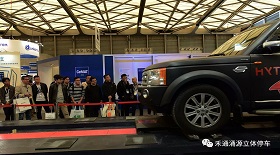 Cemet Asia's 20th Anniversary Press Release, Highlights, Some Blessings and Interviews will be translated into English and released in large numbers by Hannover Group and its cooperative media, while Cemet Asia's 20th Anniversary Posters, Advertisements and other materials will be displayed at Hannover's Global Industry Series Exhibition. Overseas logistics media reporters from Germany, Italy and other places will interview and report on the celebration, and cemat Asia's 20th anniversary celebration will truly become an international feast linked with the world.
Friendship Tip: The Asia Logistics Exhibition will be held from November 6 to 9, looking forward to your attention.