CeMAT ASIA 20th Anniversary
CeMAT ASIA 2019
Date: 23-26 October, 2019
Venue: Shanghai New International Expo Centre , Hall W1-Hall W5
Overview
In year 2019, CeMAT ASIA is going to celebrate its 20th anniversary, since year 2000, CeMAT ASIA has continuously paved its way towards success. Along with the booming of logistics industry in China, CeMAT ASIA has become the biggest international material handling and logistics technology trade fair.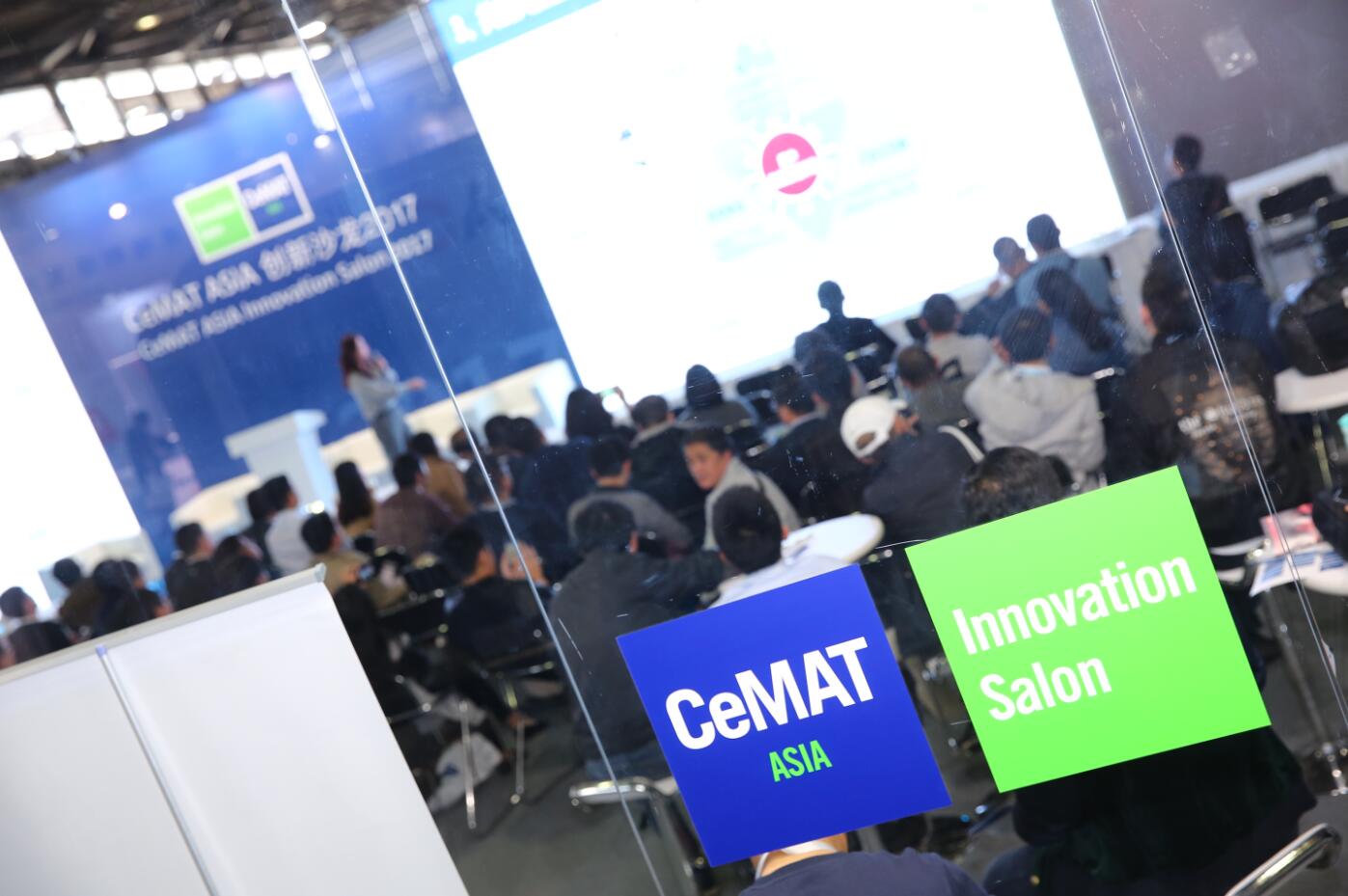 Press Conferences
Integrate 20th anniversary subject into CeMAT ASIA official press conferences, 20th Anniversary press conference, LET2019 press conference.
Write dedicated press releases of 20th Anniversary, content include:
• Background and significance of 20th anniversary.
• Highlights of 20th anniversary (CeMAT ASIA 2019).
• The influence of 20th anniversary to the future of CeMAT ASIA.
The selection of media to attend press conferences
• Industrial media.
• General media.
• Press conference and reception during CeMAT ASIA 2018 onsite.
China Road Shows
Reveal 20th Anniversary Key Image through interviews and visits
Preset the interview outline and key questions
• Talk about the progress of logistics industry in 20 years.
• The development of CeMAT ASIA during the 20-year period.
• The trail and path of the development and success.
• Prospects of the future.
• ……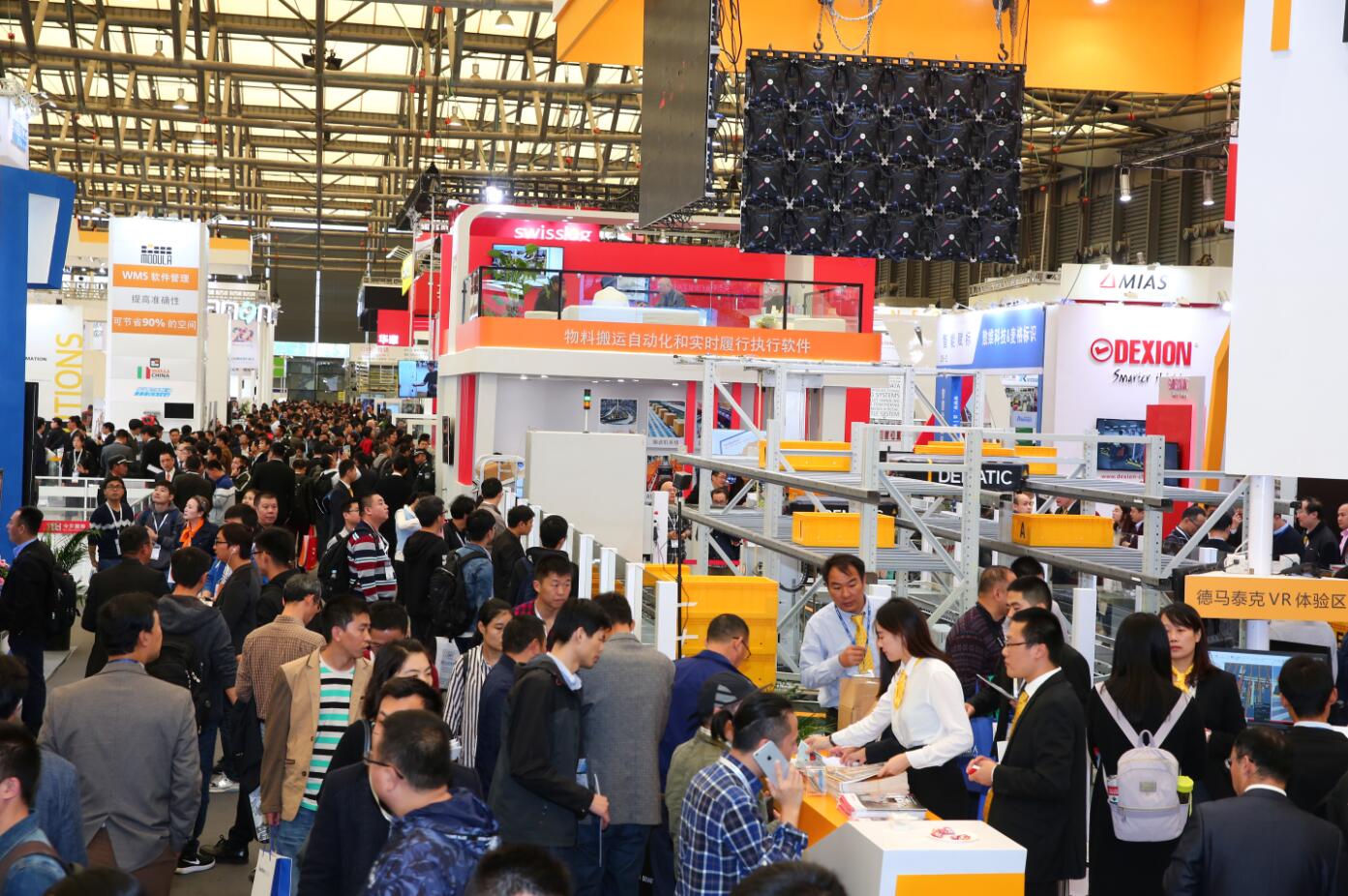 Media Coverage
Outline of 20th Anniversary for Media, produce dedicated issues of CeMAT ASIA 20th Anniversary.
Domestic Media
• Invite qualified media write journals with a separate budget (warming up in 2018, full coverage in 2019).
• Make news clipping, follow up with media progress, evaluate the results.
• International Media.
• We provide material, outline, requirement, the press release will be written by international media, we will use the translated version if necessary.
• Use the press material provided by international media on international social medias like Facebook and Linkin etc.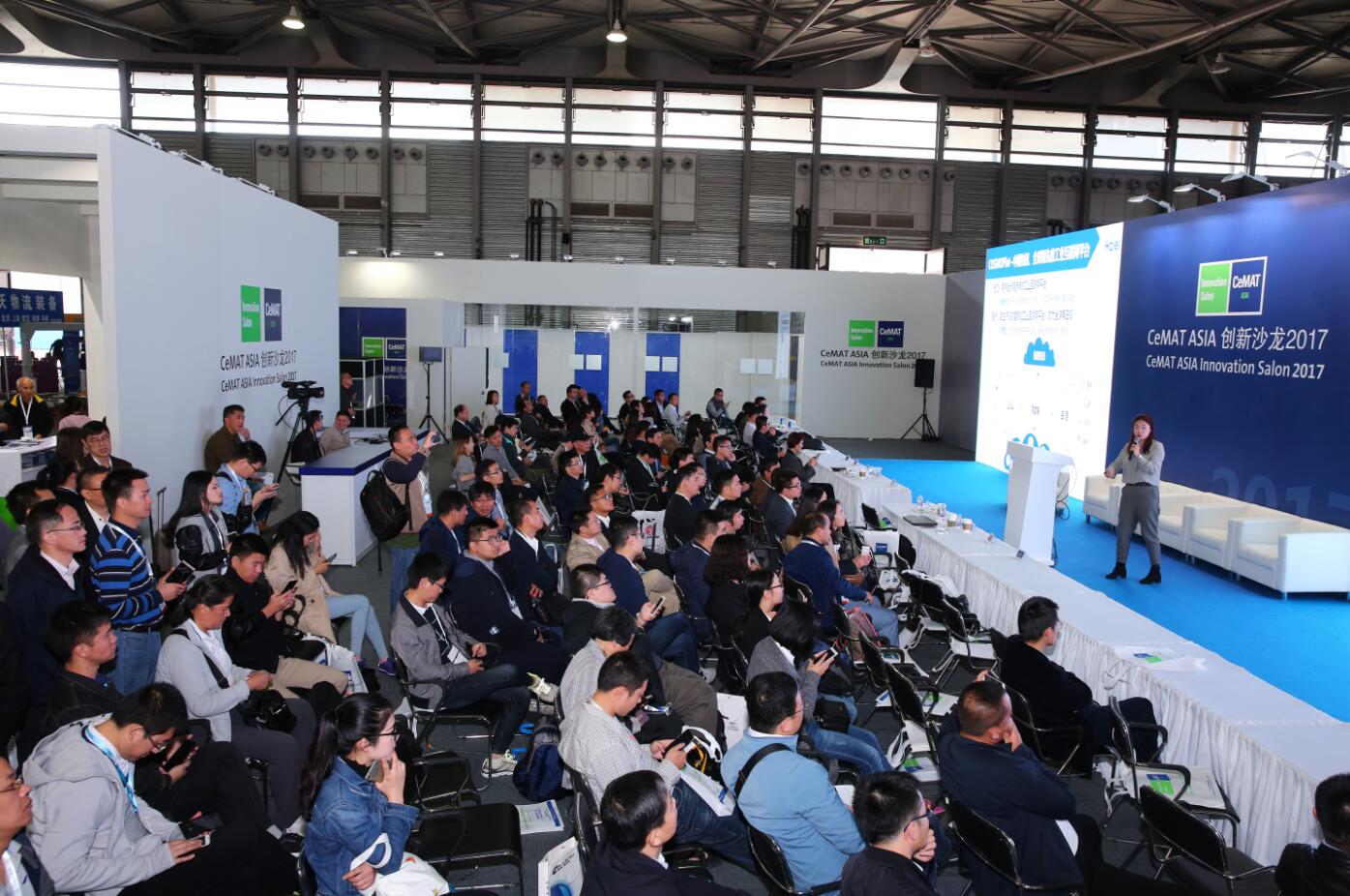 .
Greetings from Key Customers
• Greetings will in video or article form, the article sample will be prepared.
• Video clips emphasis 20th Anniversary Image.
• Articles shall apply unified format, will edit into a book if appropriate.
• Select CeMAT ASIA frequent visitors, buyers from buyers' programs over the years and partners to deliver messages.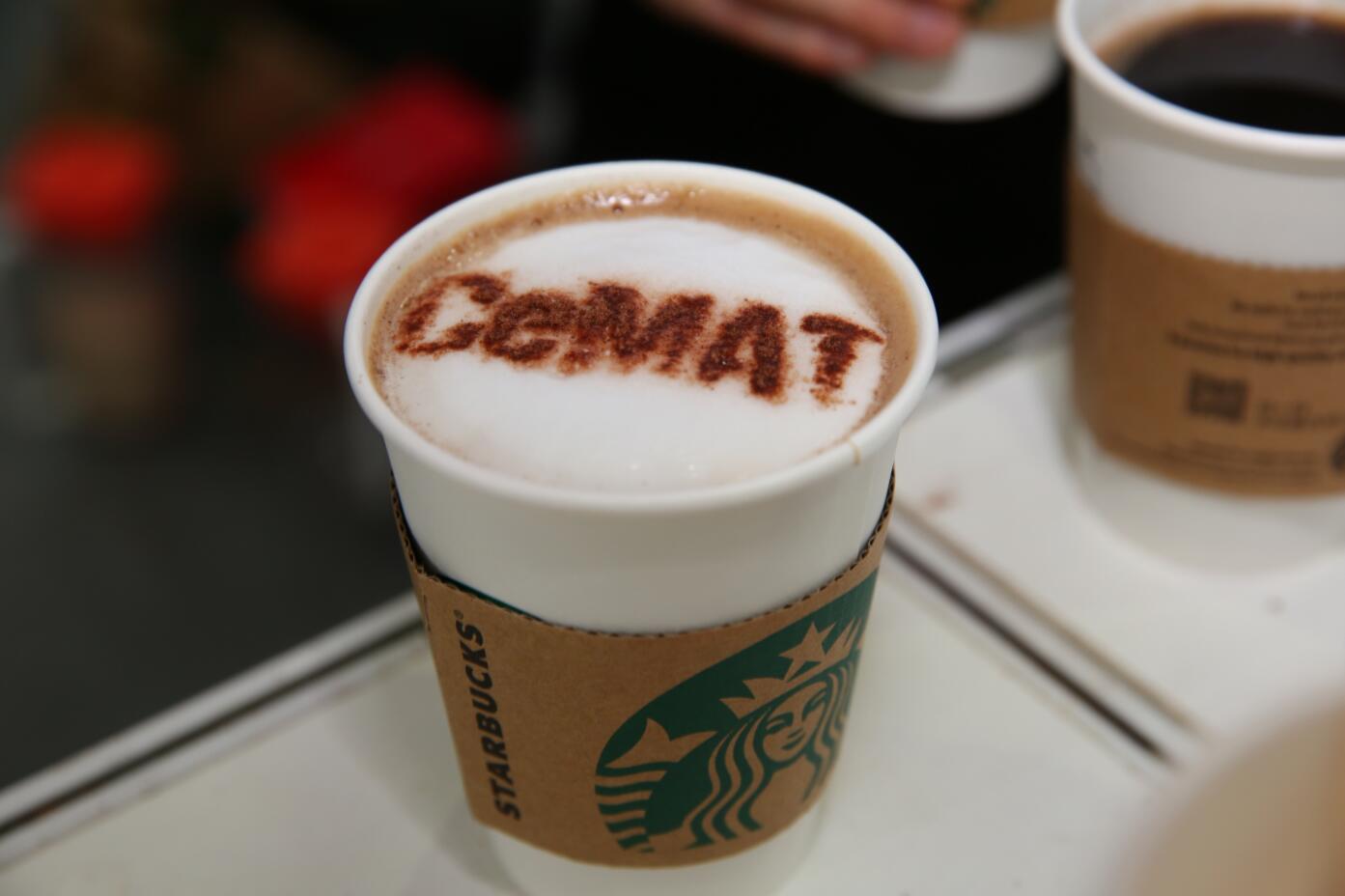 Hannover Worldwide
• CeMAT Worldwide and its media partners will be responsible for releasing English version 20th anniversary press releases, highlights, messages from buyers, and interviews.
• Design CeMAT ASIA 20th anniversary posters, advertisements for displaying on CeMAT Worldwide shows to attract overseas buyers.
• Add 20th anniversary image on promotional materials of CeMAT Worldwide.
• Invite medias and journalists from Germany and Italy to CeMAT Asia onsite for interviews and reports.