Kenco Logistics announces 10,000 sq ft expansion of supply chain innovation lab
From Supply Chain Digital, by HARRY MENEAR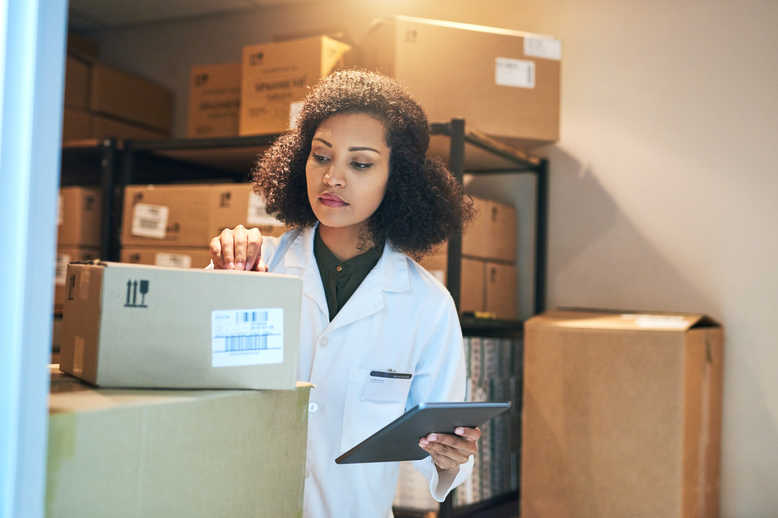 This week, Kenco Logistics, a third party supply chain management and logistics company headquartered in Chattanooga, Tennessee, announced its plans to dramatically expand the company's Supply Chain Innovation Lab. The lab, originally opened in 2015, has been an invaluable asset to Kenco as a forum for collaboration with its customers to identify, research, and prototype leading-edge ideas and processes.


The new dedicated warehouse facility will cover 10,000 sq ft and serve as a test facility for potential supply chain management solutions and technological advances, giving Kenco supply chain professionals a controlled environment to enhance accuracy, sustainability and improve implementation speeds.


"We are dedicated to leading the digital transformation of the supply chain," said Denis Reilly, President and CEO, Kenco Logistic Services. "The Innovation Lab is one example of our commitment to providing well-vetted cutting-edge technologies to our customers, allowing them to achieve improved performance and enhanced supply chain value."


The space will be occupied by a range of technology and supply chain experts, and is reportedly large enough that multiple new solutions can be tested at once.


The first technologies that will be brought into the space include NextShift Robotics, a fundamentally unique autonomous mobile robotics solution; Stocked Robotics, a provider of a cloud-based AI platform and software suite that transforms existing manual fleets of material handling vehicles into autonomous swarms; and LogistiVIEW, an AI and vision-driven picking software for smart glasses.


"In the logistics industry, experience is the new differentiator and the opening of the Kenco Innovation Lab facility will only heighten our industry experience and insight," said Kristi Montgomery, Vice President of Innovation at Kenco. "Our work in the Innovation Lab has already brought value to our customers. This lab facility will provide a formal space to review, research and promote technology to only further assist in our goal to provide the greatest insight to our customers."